RT Elite
Previous RT Elite Squad's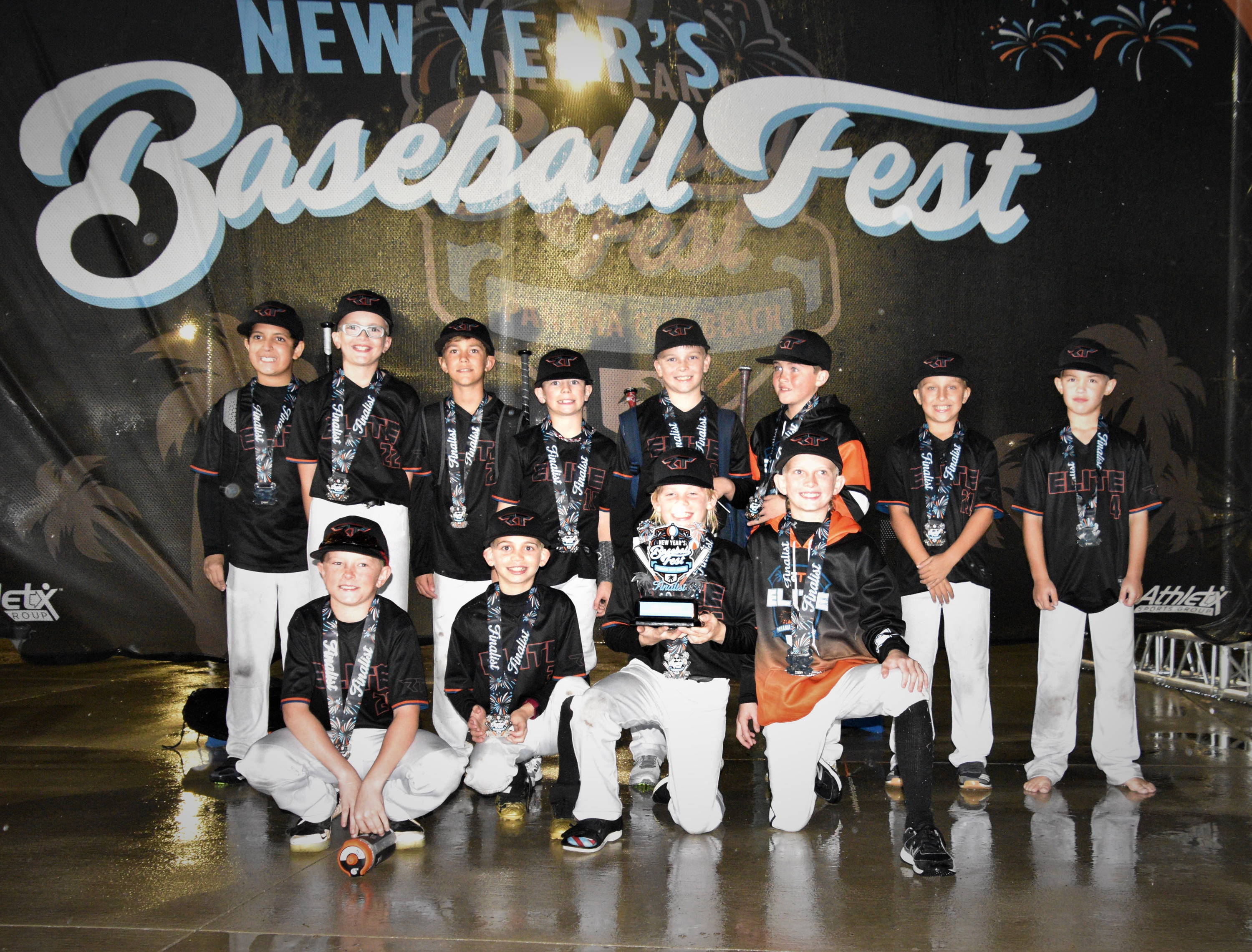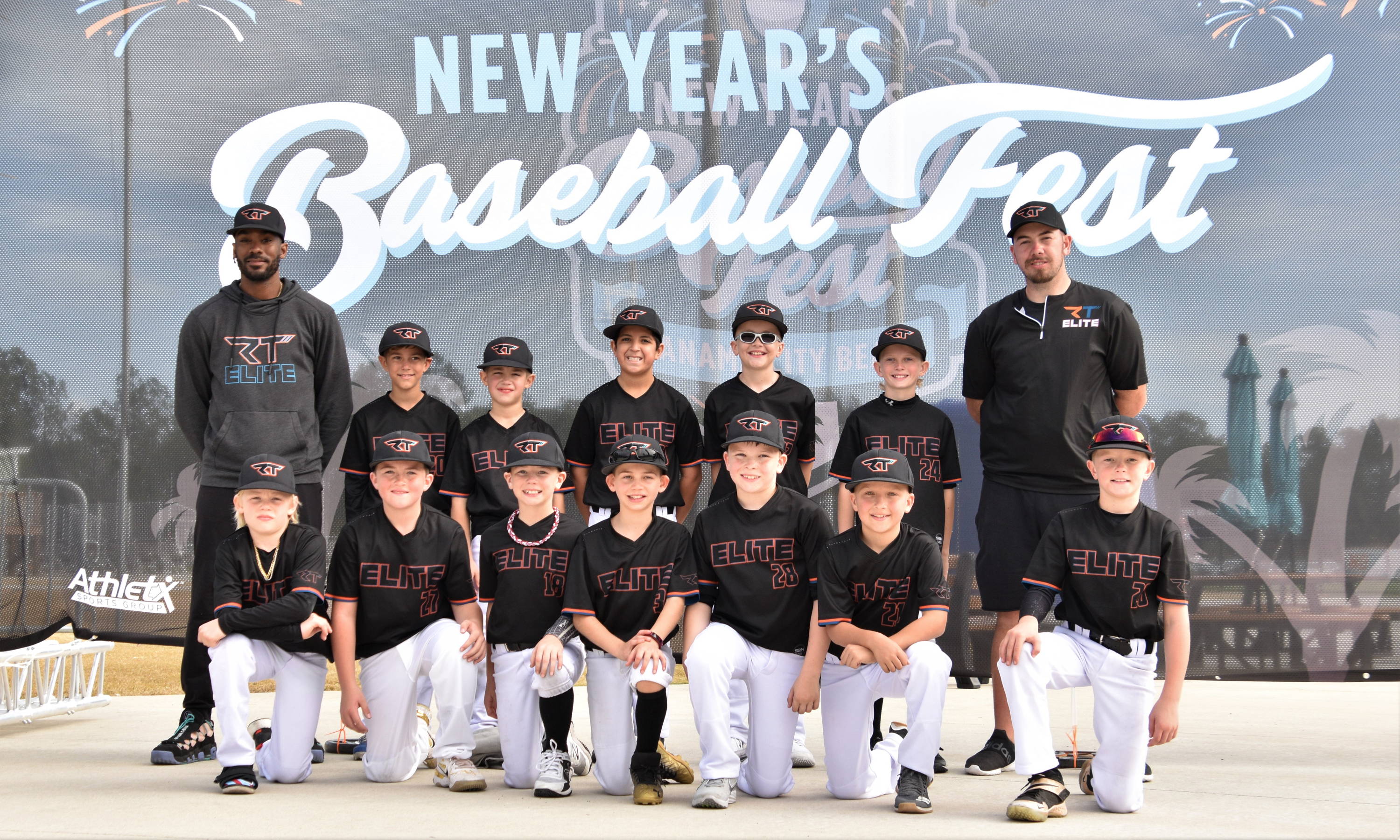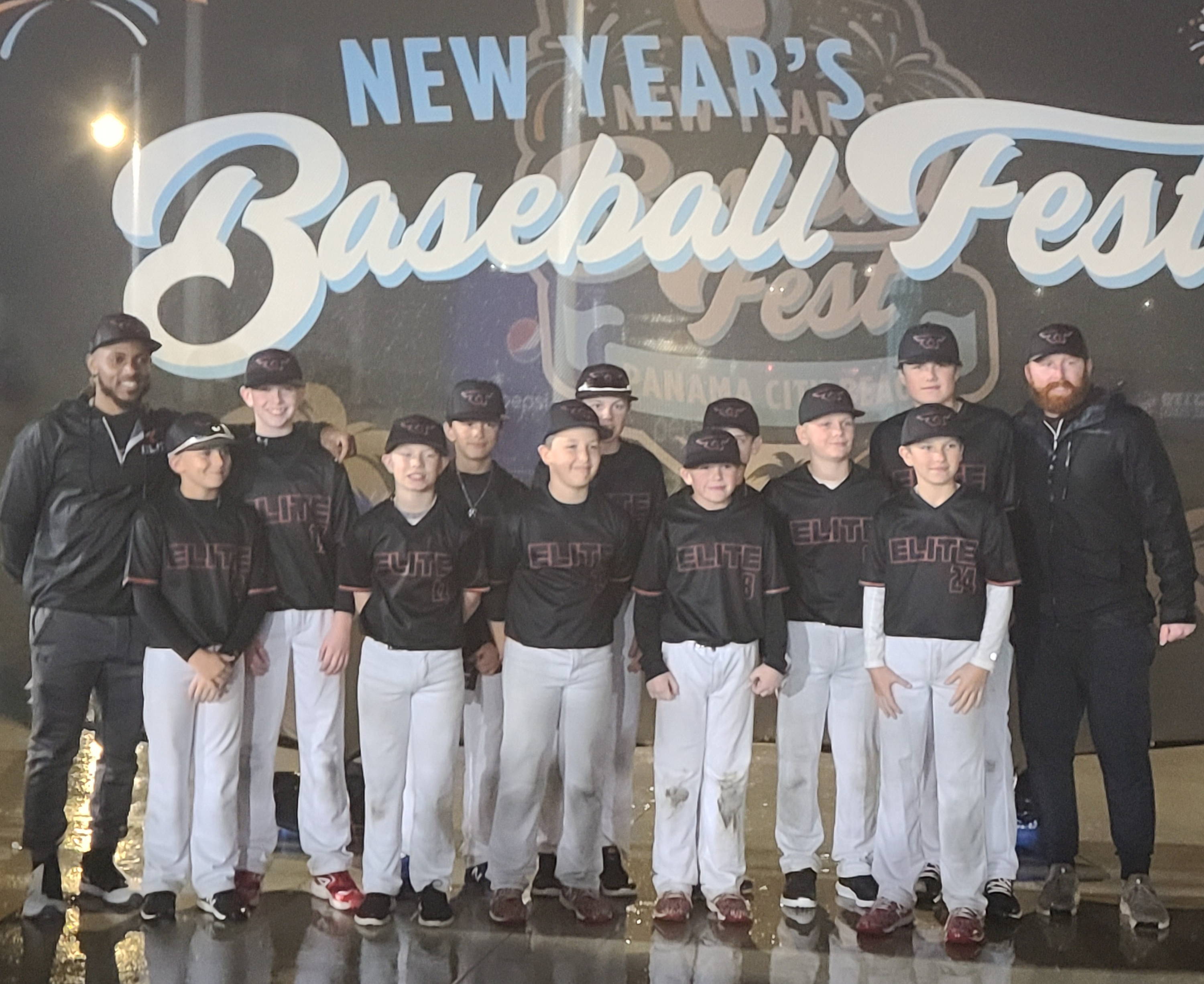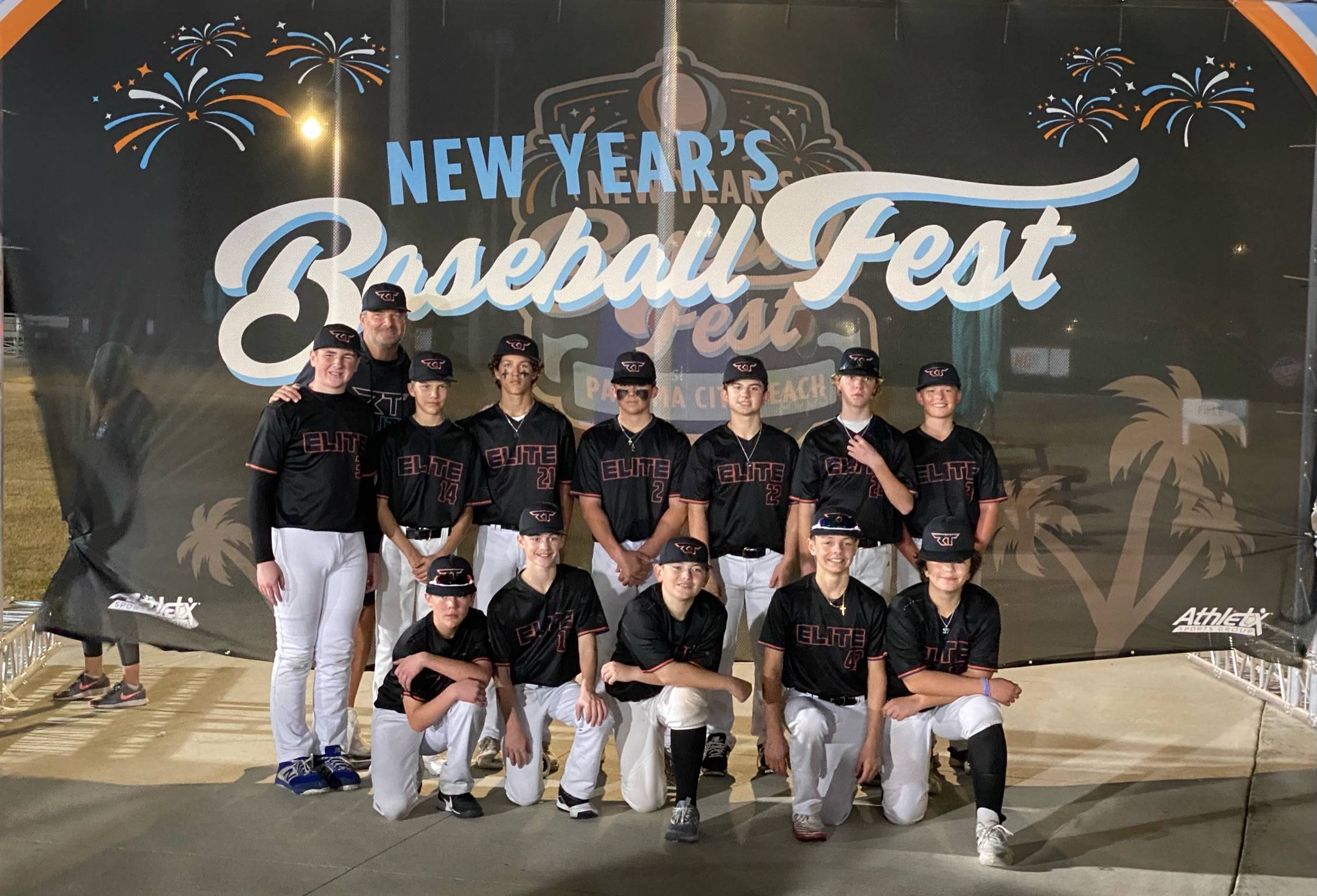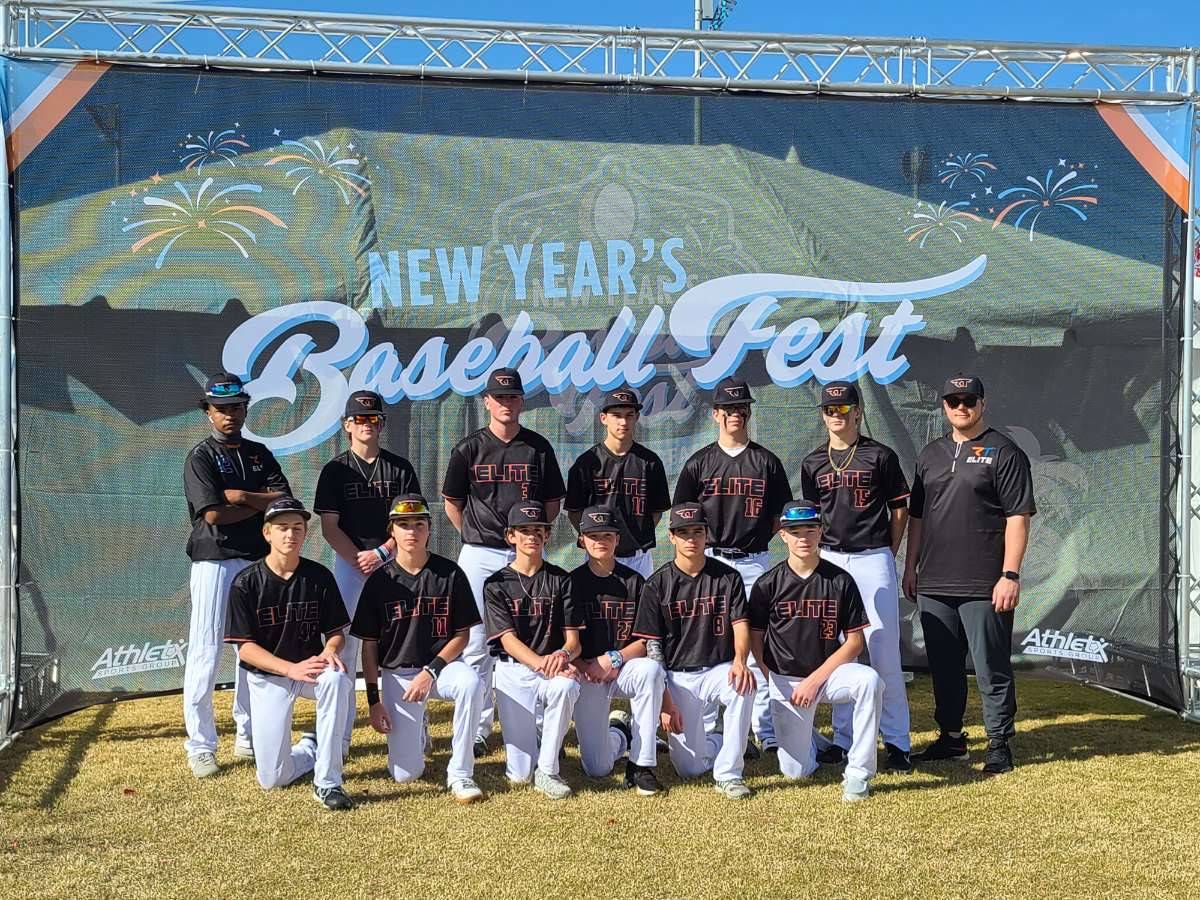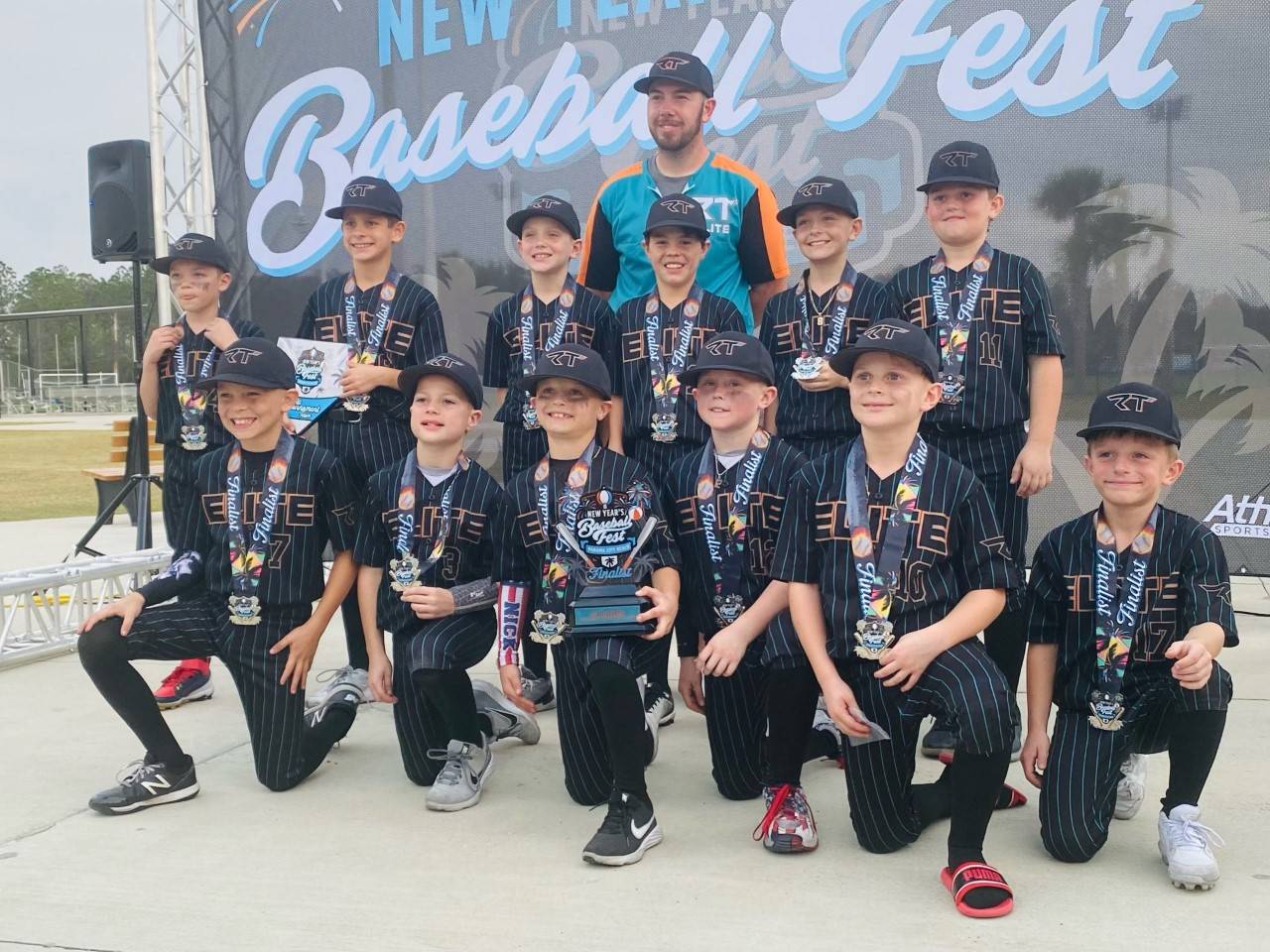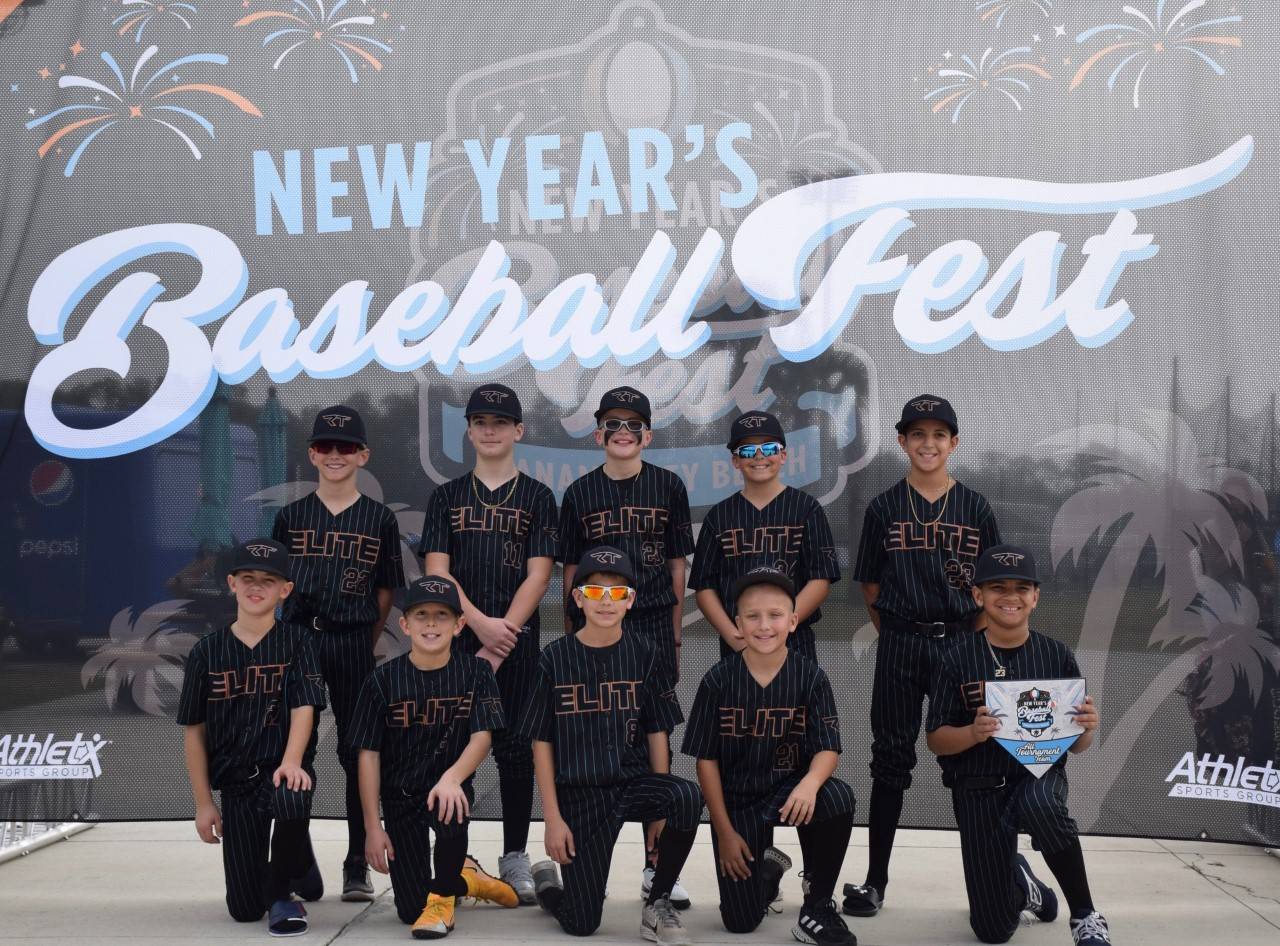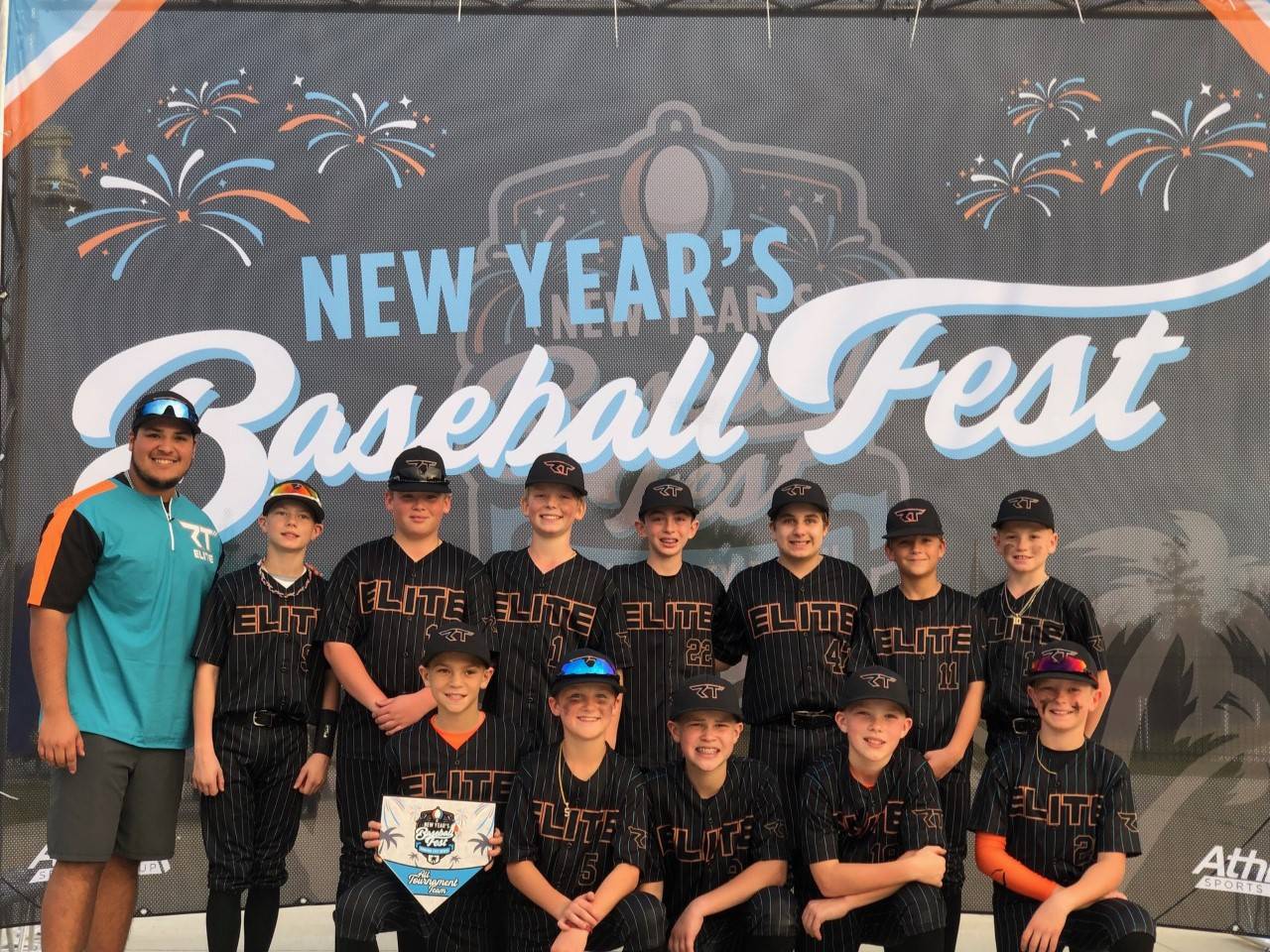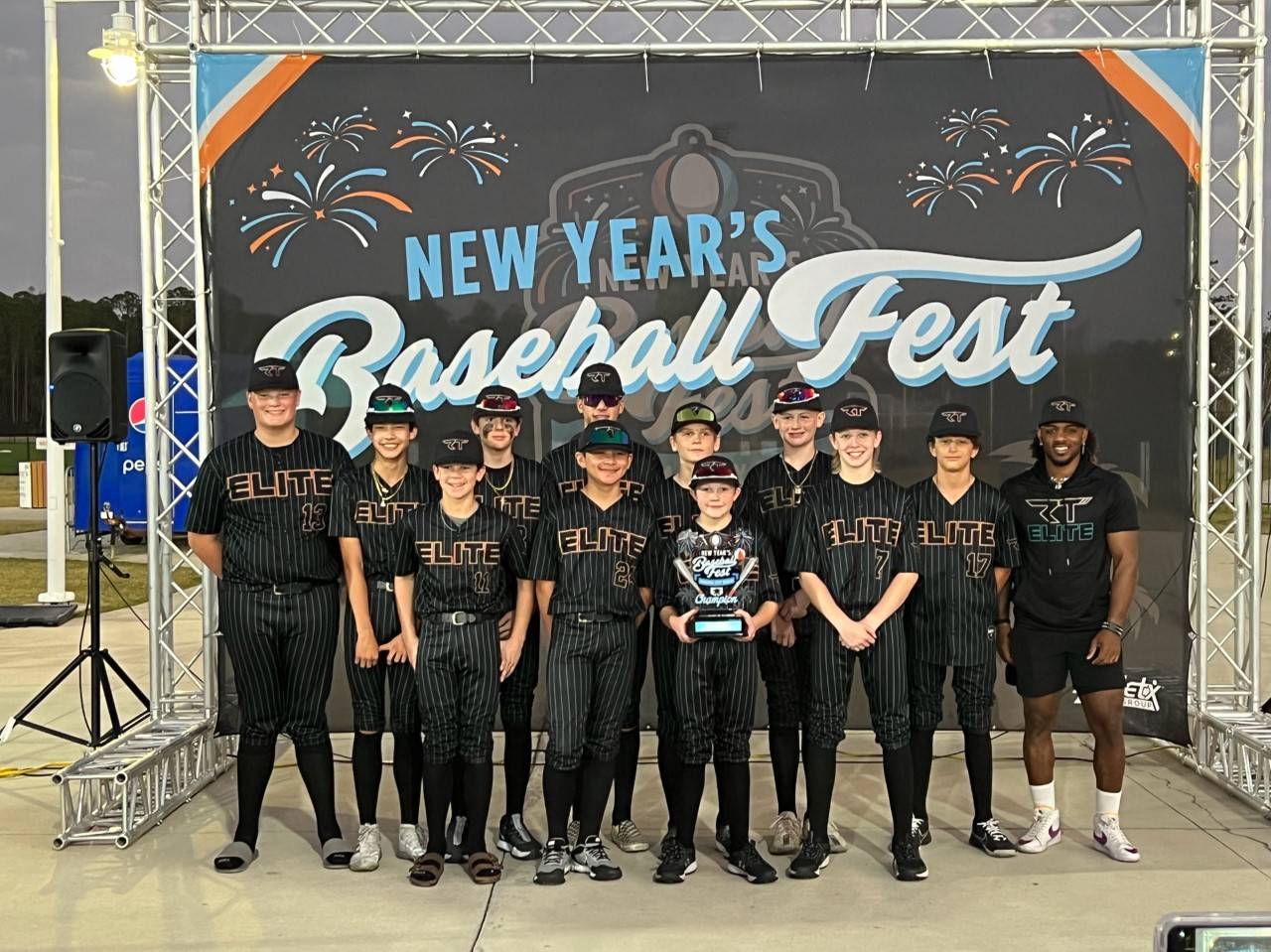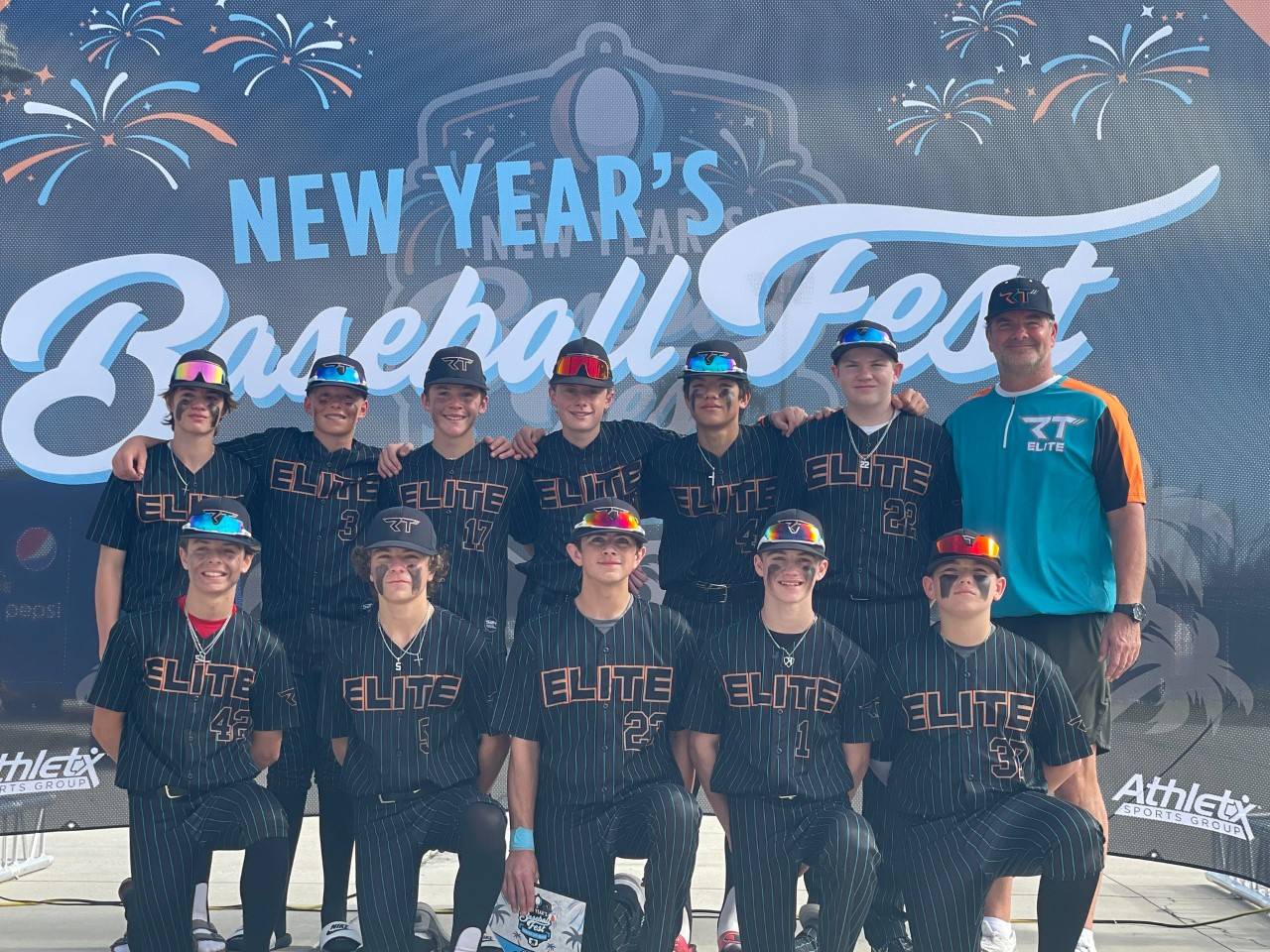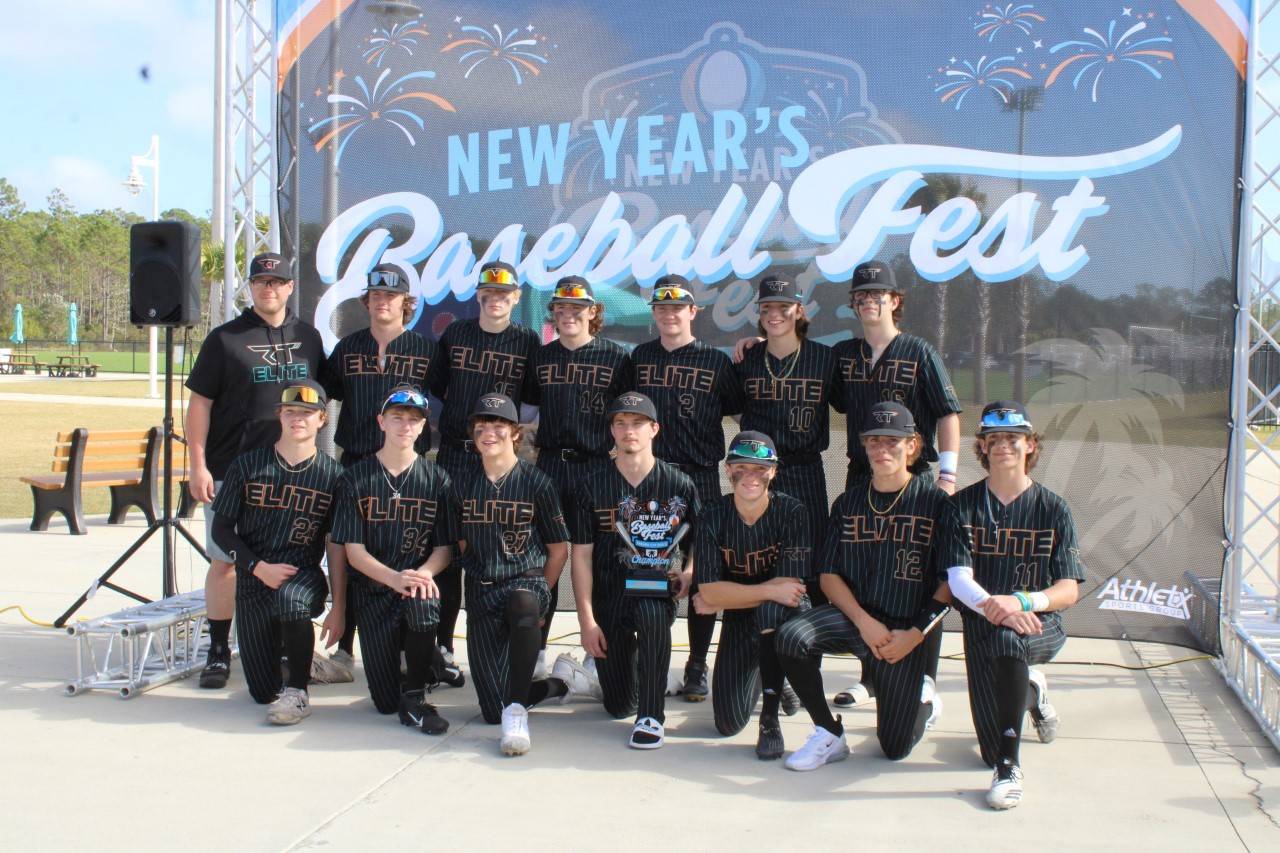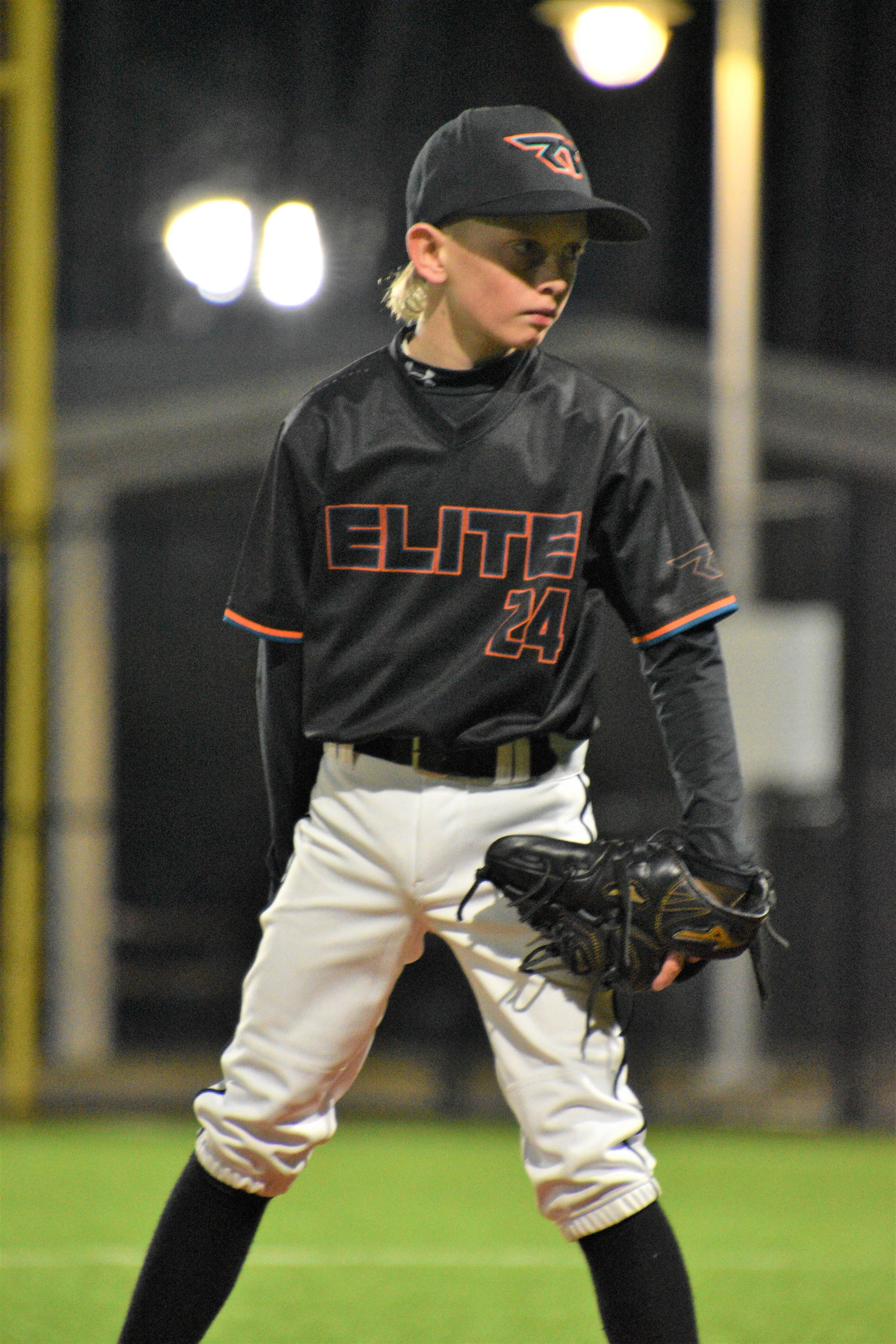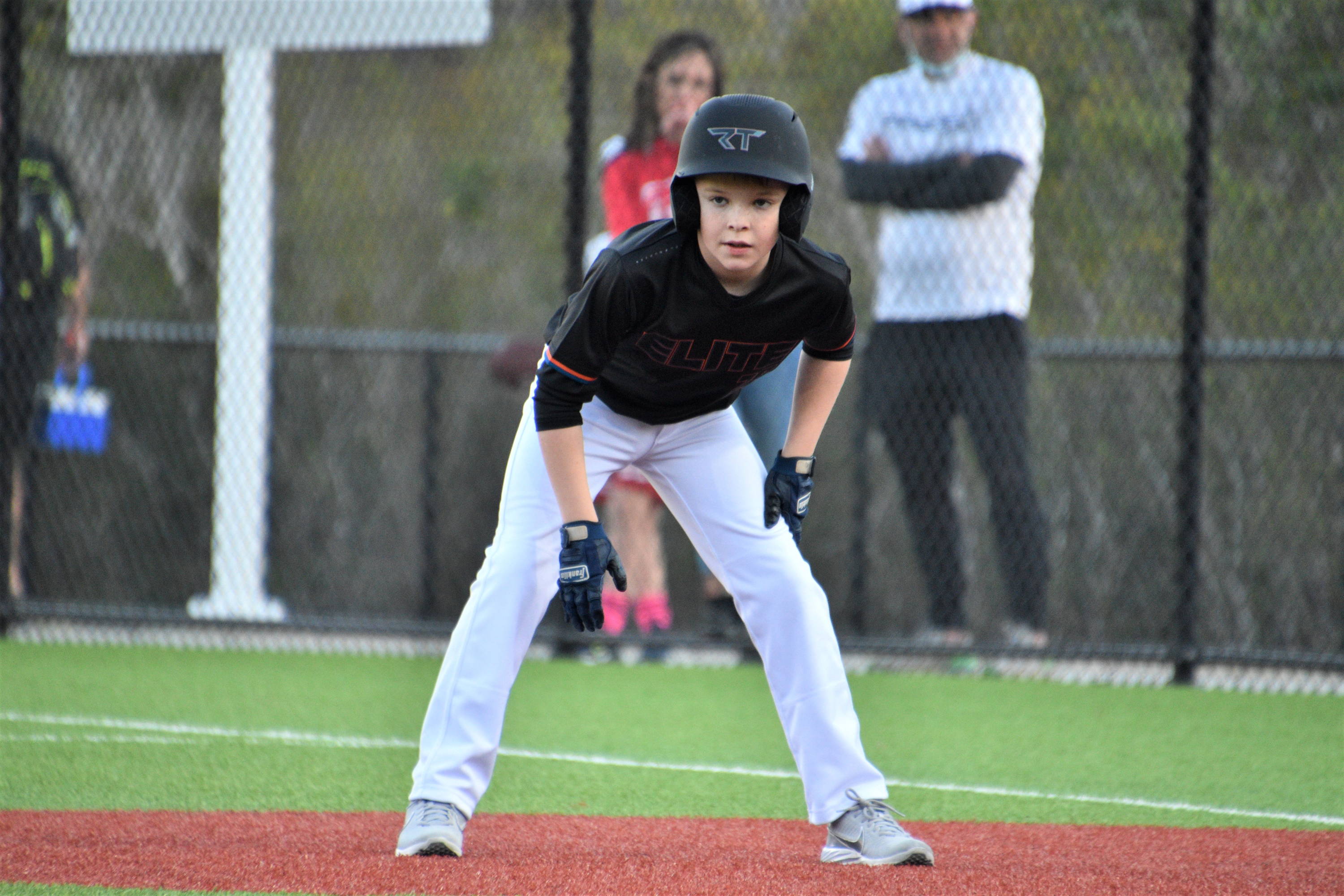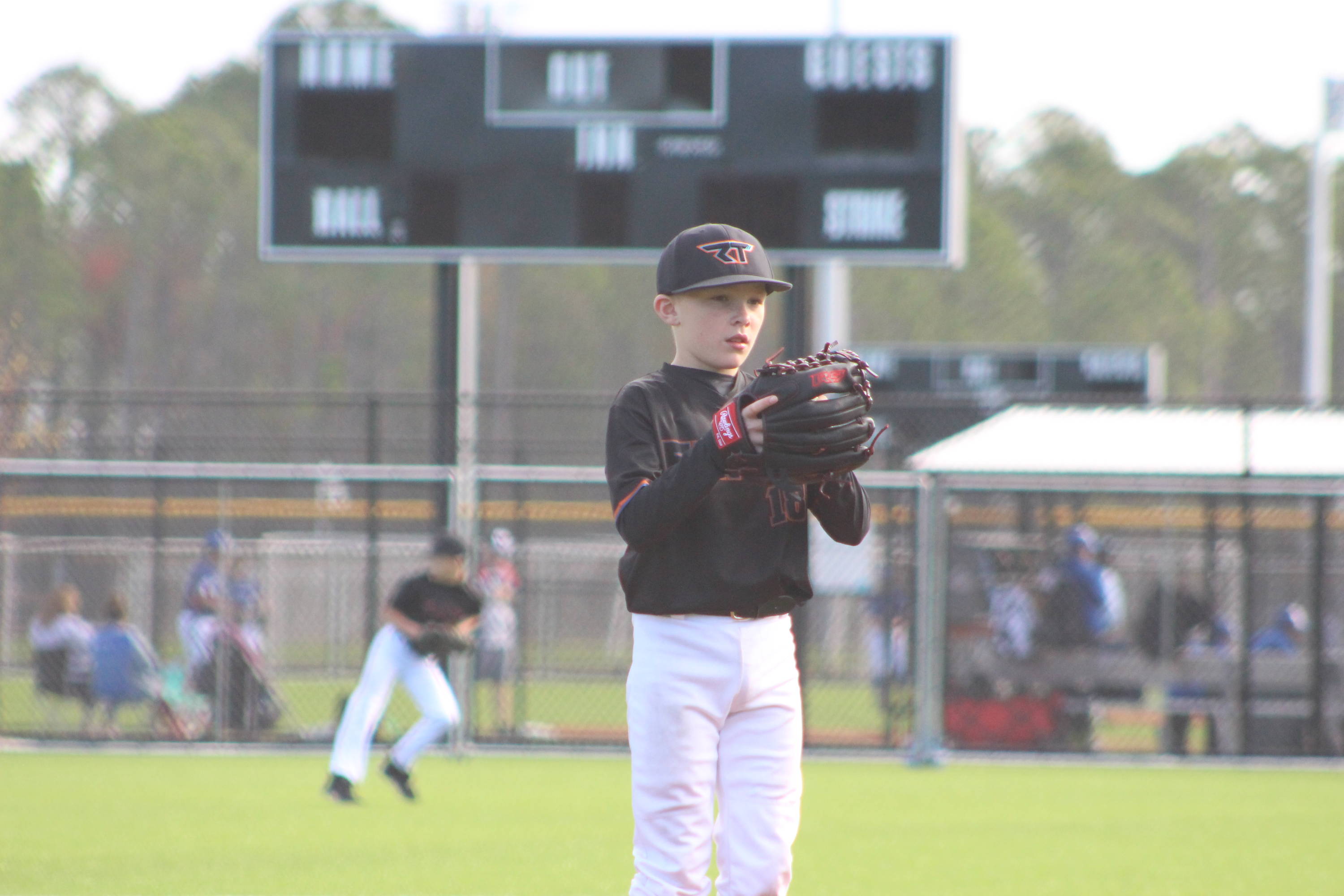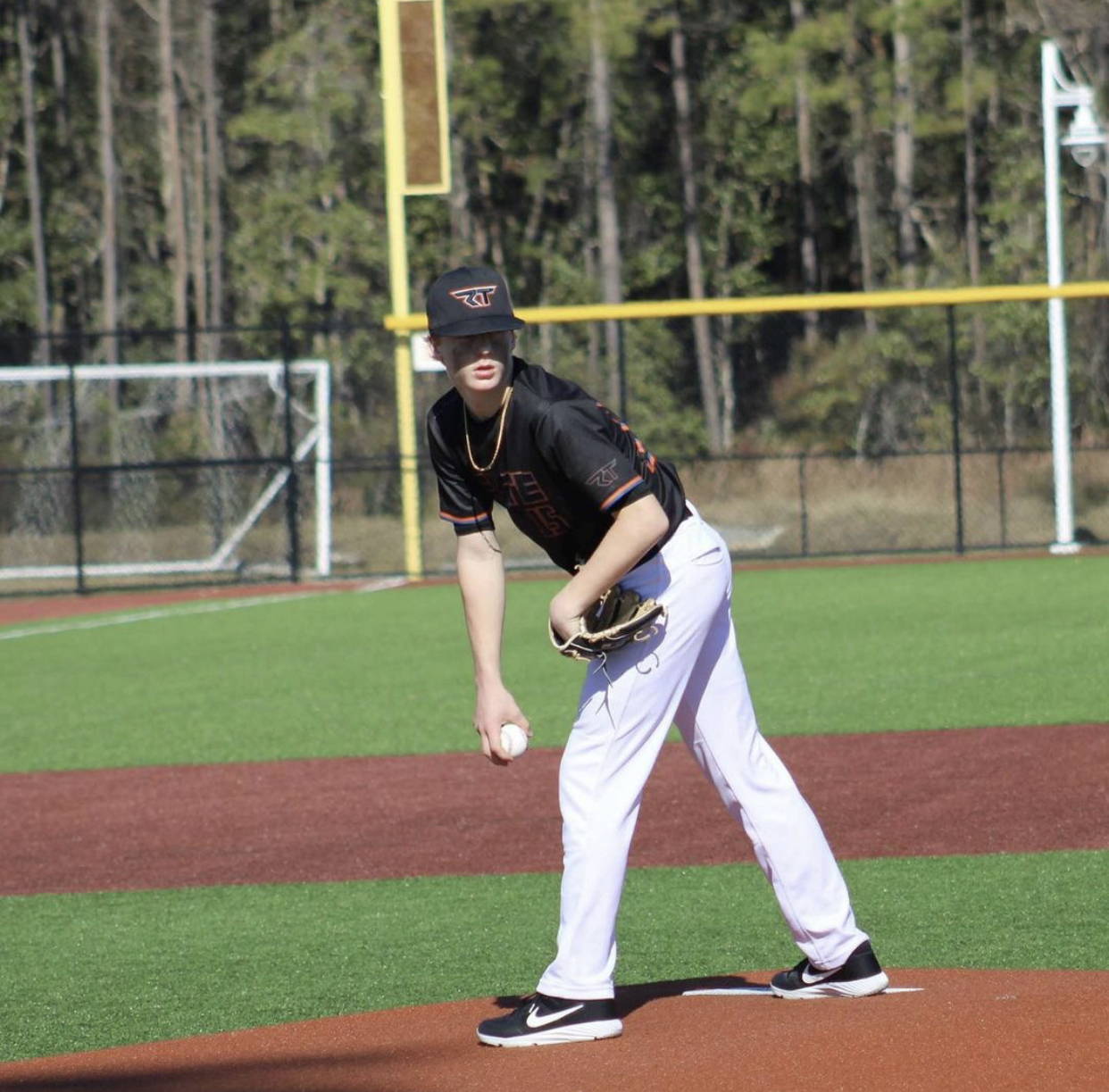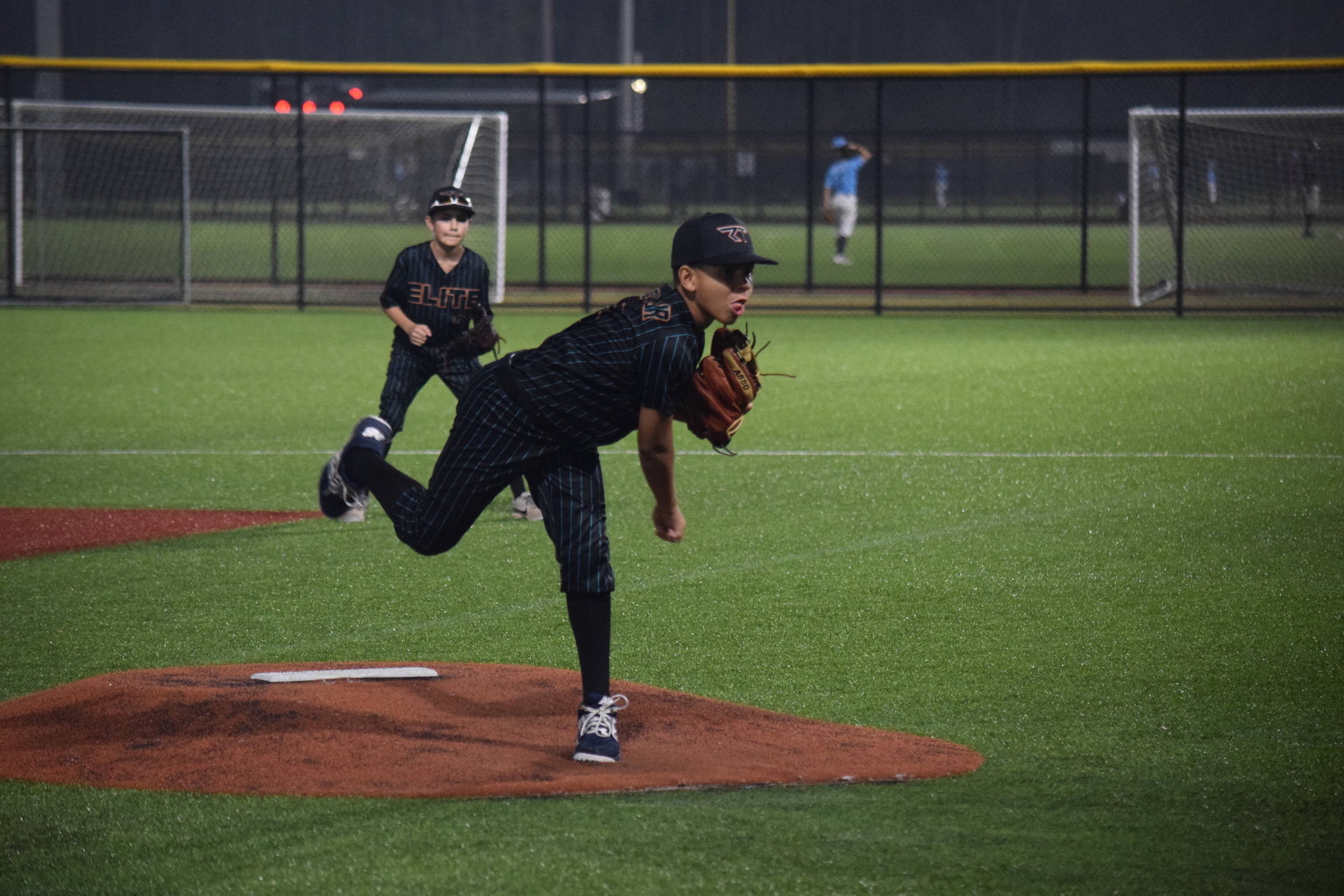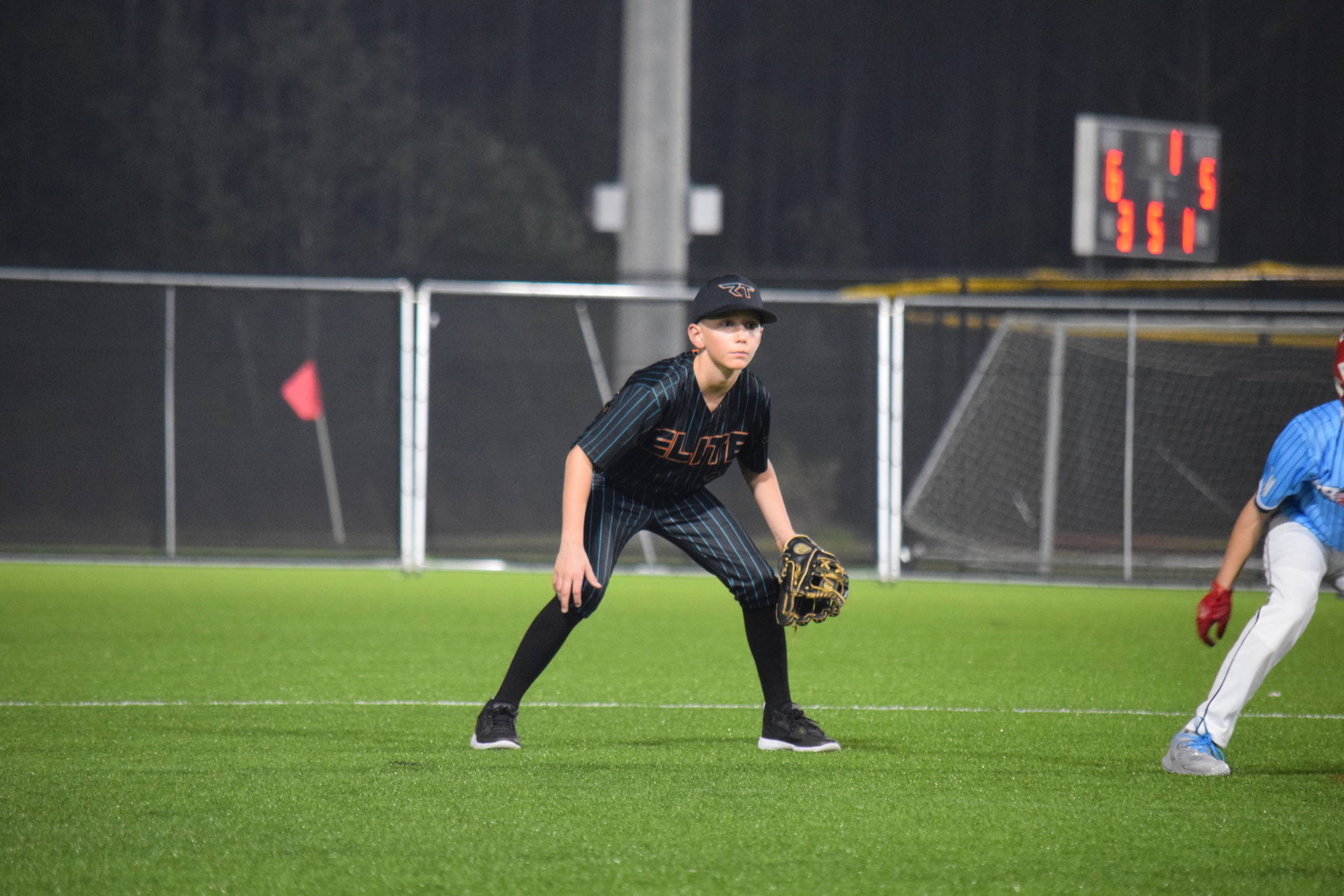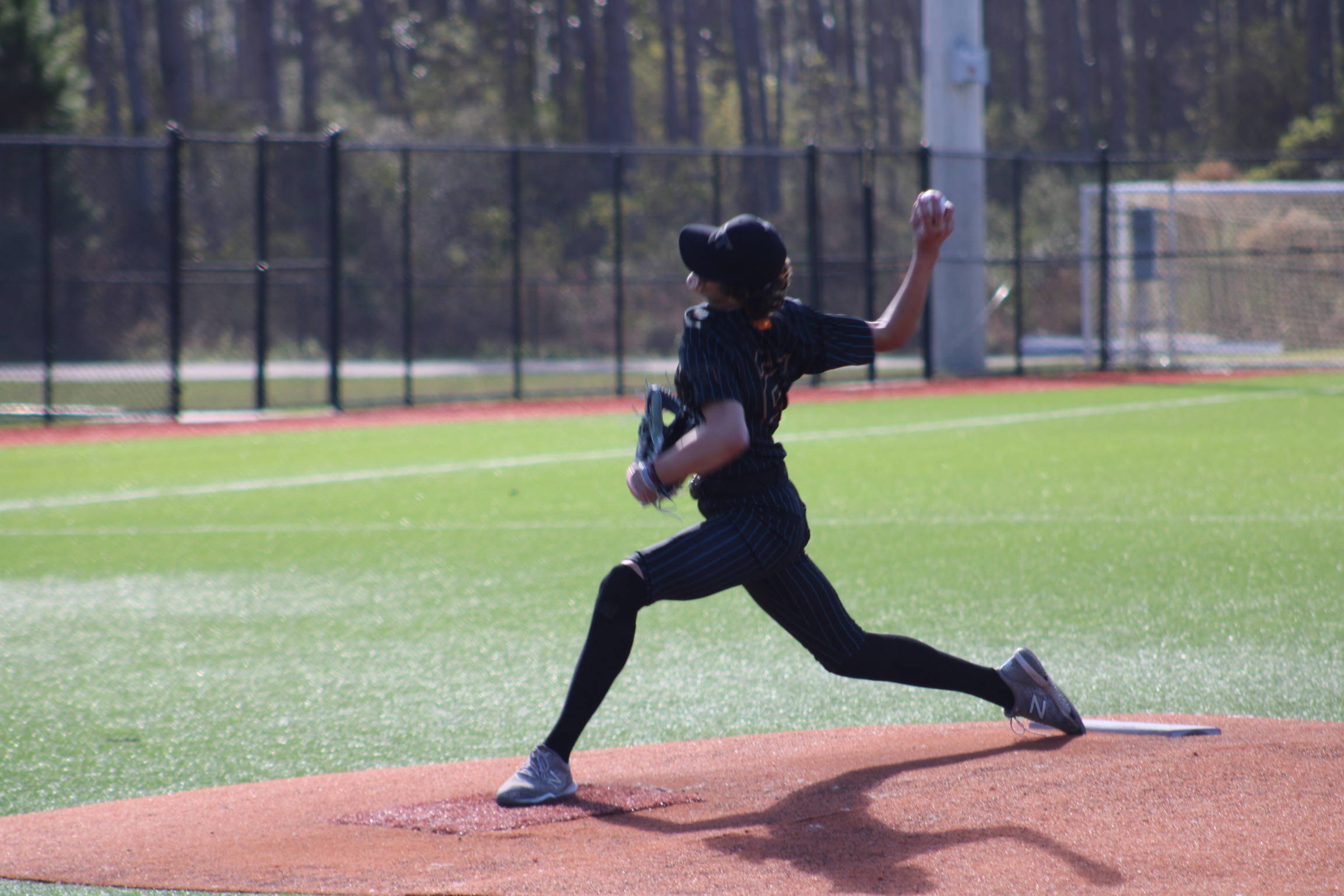 We are entering our 3rd year for RT Elite! RT Elite stands for Rock Tournaments Elite. These teams are built from the top players from all 50+ of our RT events throughout the calendar year. The teams are hand picked by our RT coaches throughout the season. The teams then will go down to Florida and represent RT Elite in a week long tournament over the winter holidays! Our teams have had a tremendous amount of success over the first two years and we could not be more excited for year 3! For more information on getting involved in 2022 or to see all the previous info scroll down throughout this page! Any questions email rtelite@rocksportsgroup.com!
---
Interested in RT Elite 2022? There are 3 ways to get involved!

---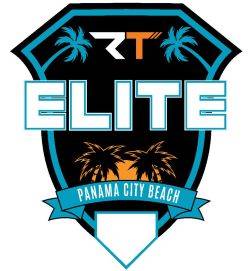 1. Get recognized by our tournament staff at any Rock Tournaments Event
- If this occurs you will recieve an offer letter from RT Elite to attend the ID event via email
2. Attend a RT Elite Tryout Camp - Registration Now Open
- Register Here
3. Attend the RT Elite ID Tournament July 29-31 - Invite Only
- For more details or to request an invite Click Here
RT Elite Camps are not only a chance to tryout to represent RT Elite in 2022 but a great way to learn baseball some from incredible coaches! Previous guest coaches include: AJ Ellis, AJ Vukovich, Tim Dillard, Evan Kruczynski, Myles Smith, Mason Davis, Christ Conley, Adam Walker and more.
To learn more and to register click here!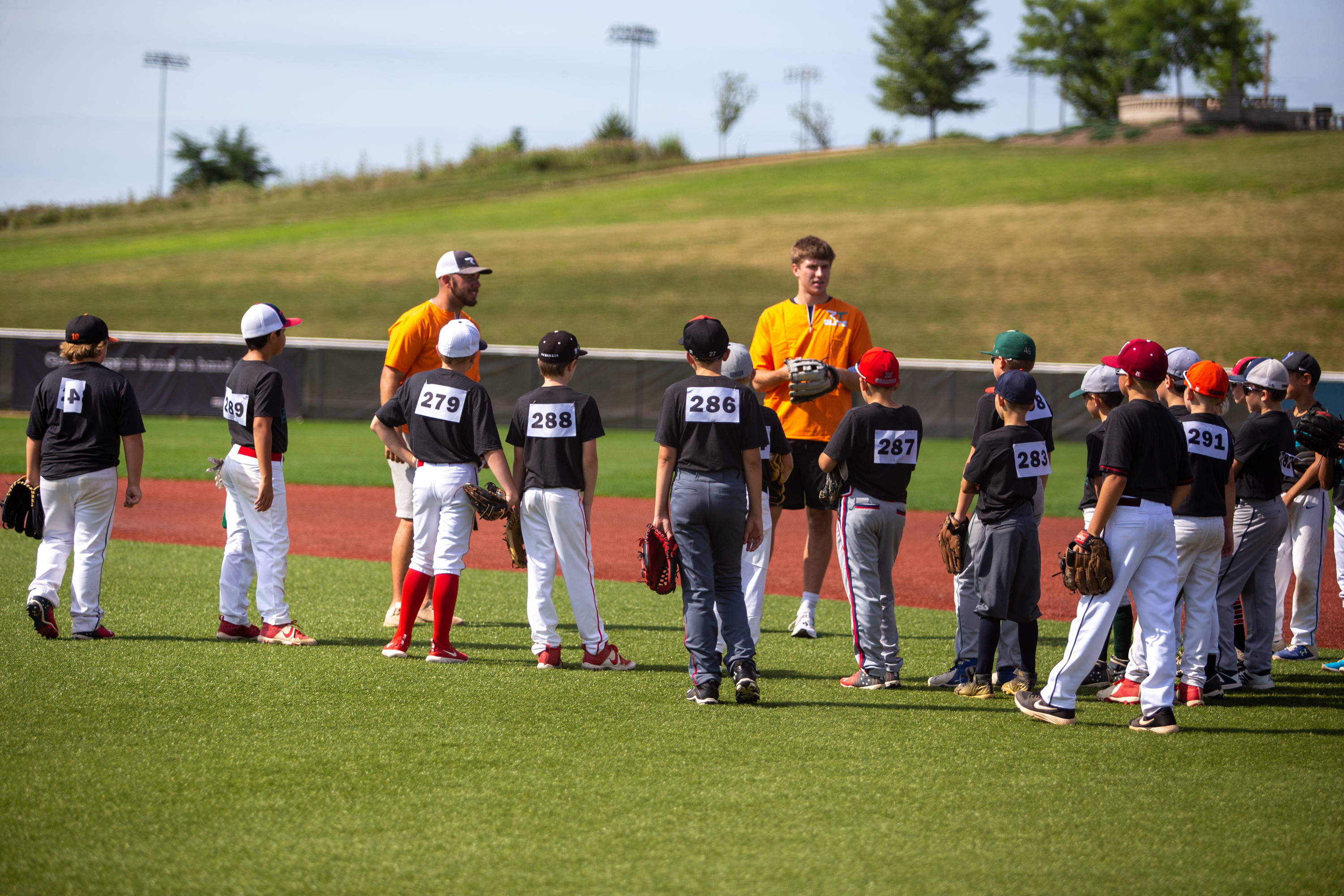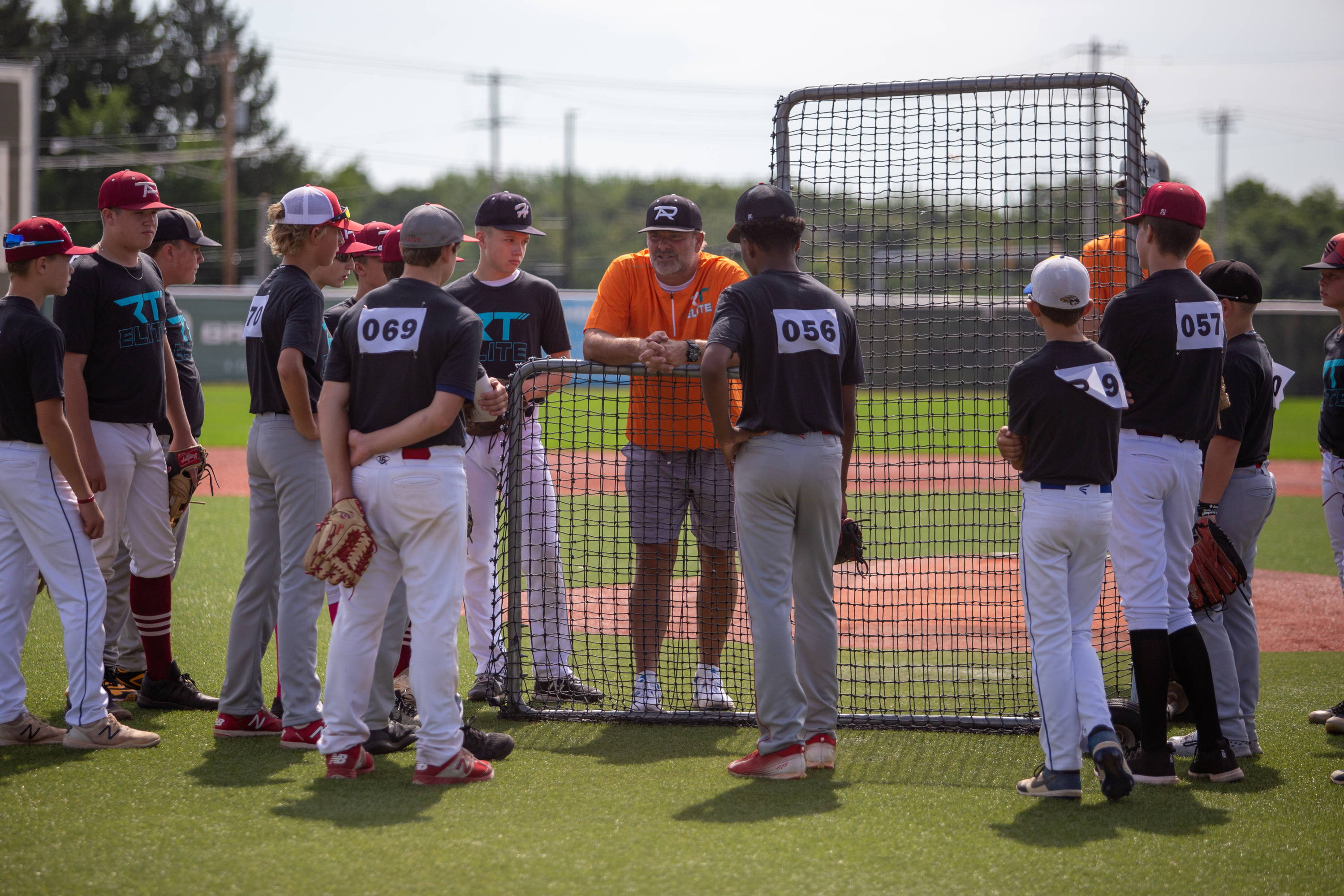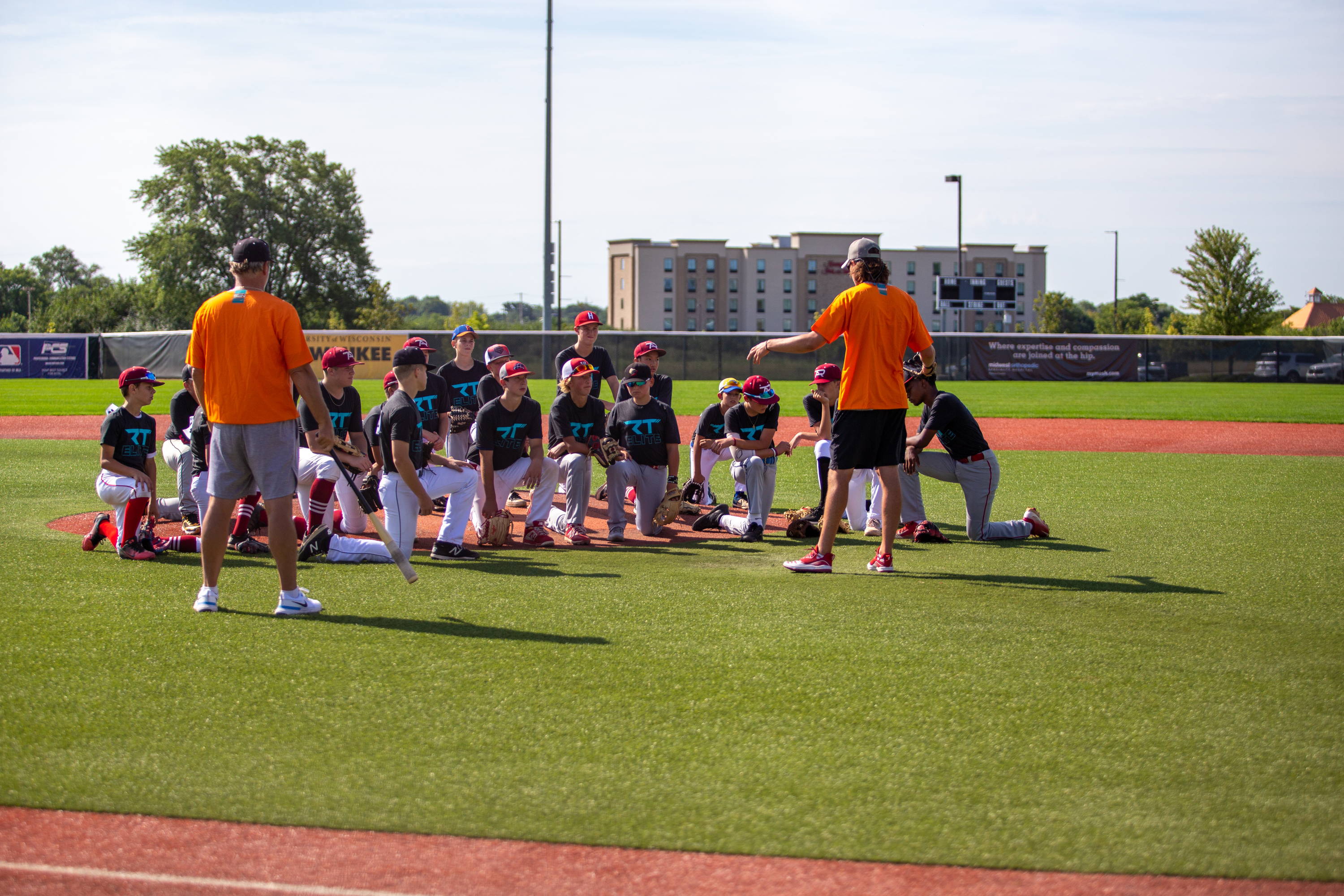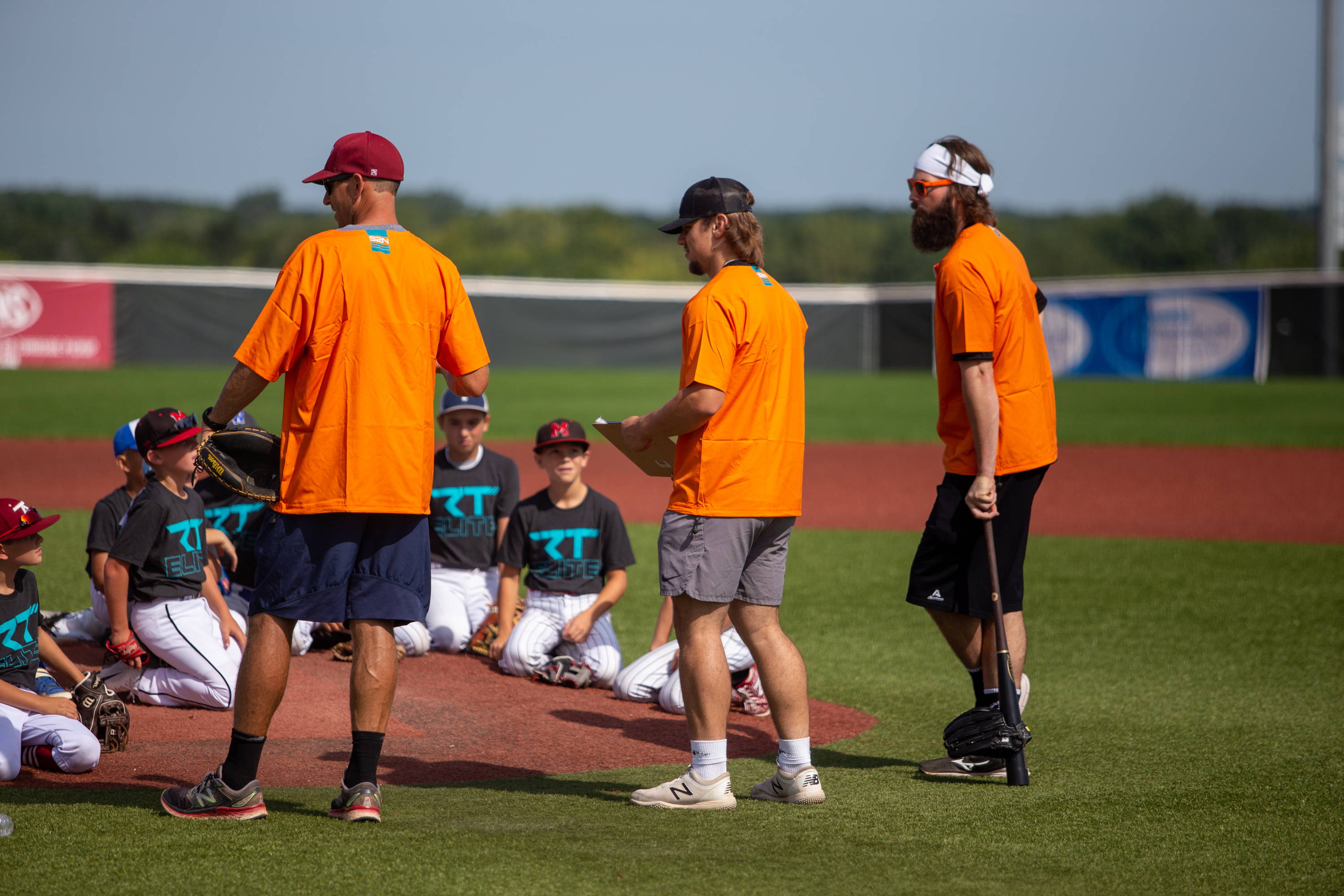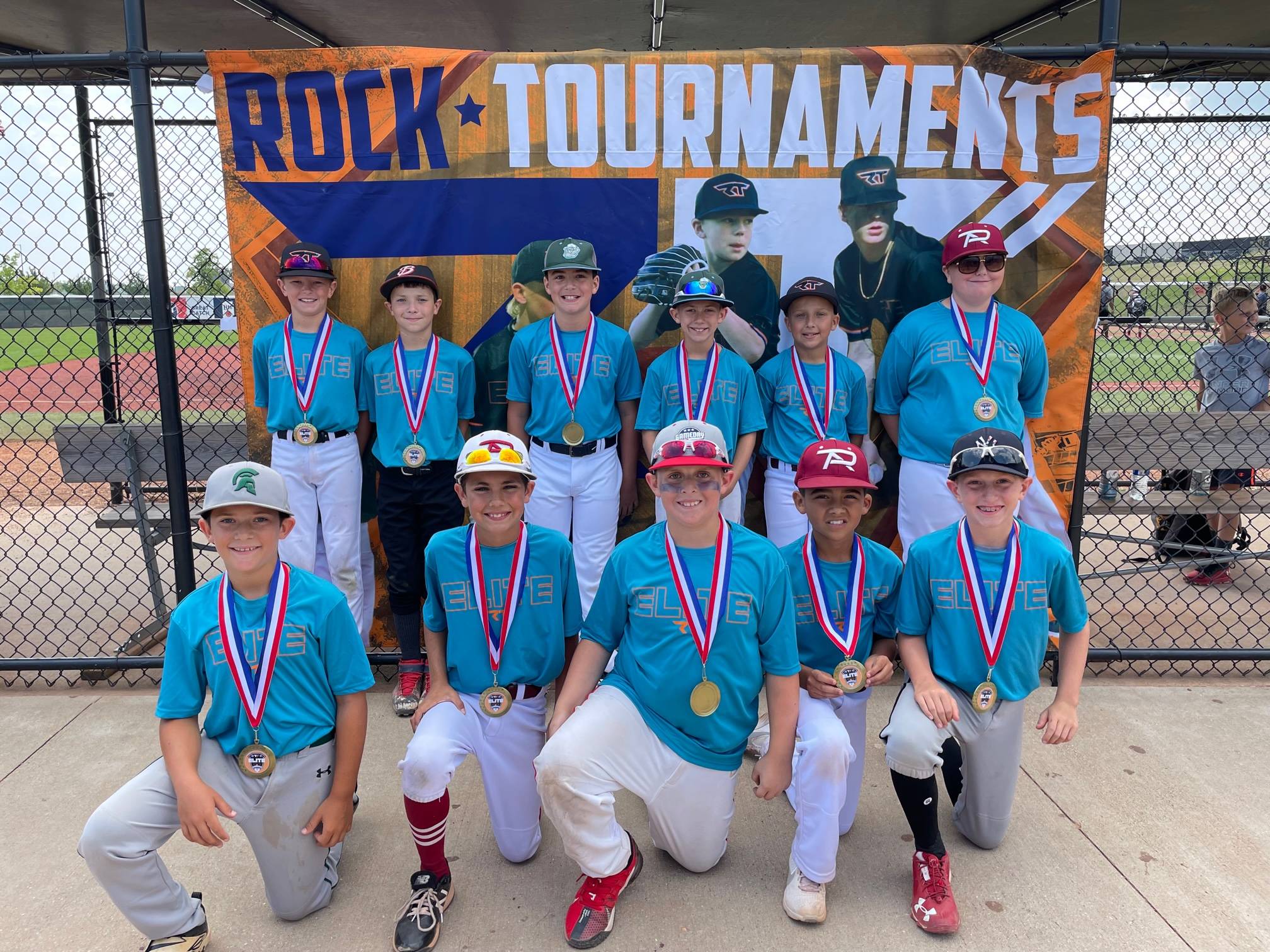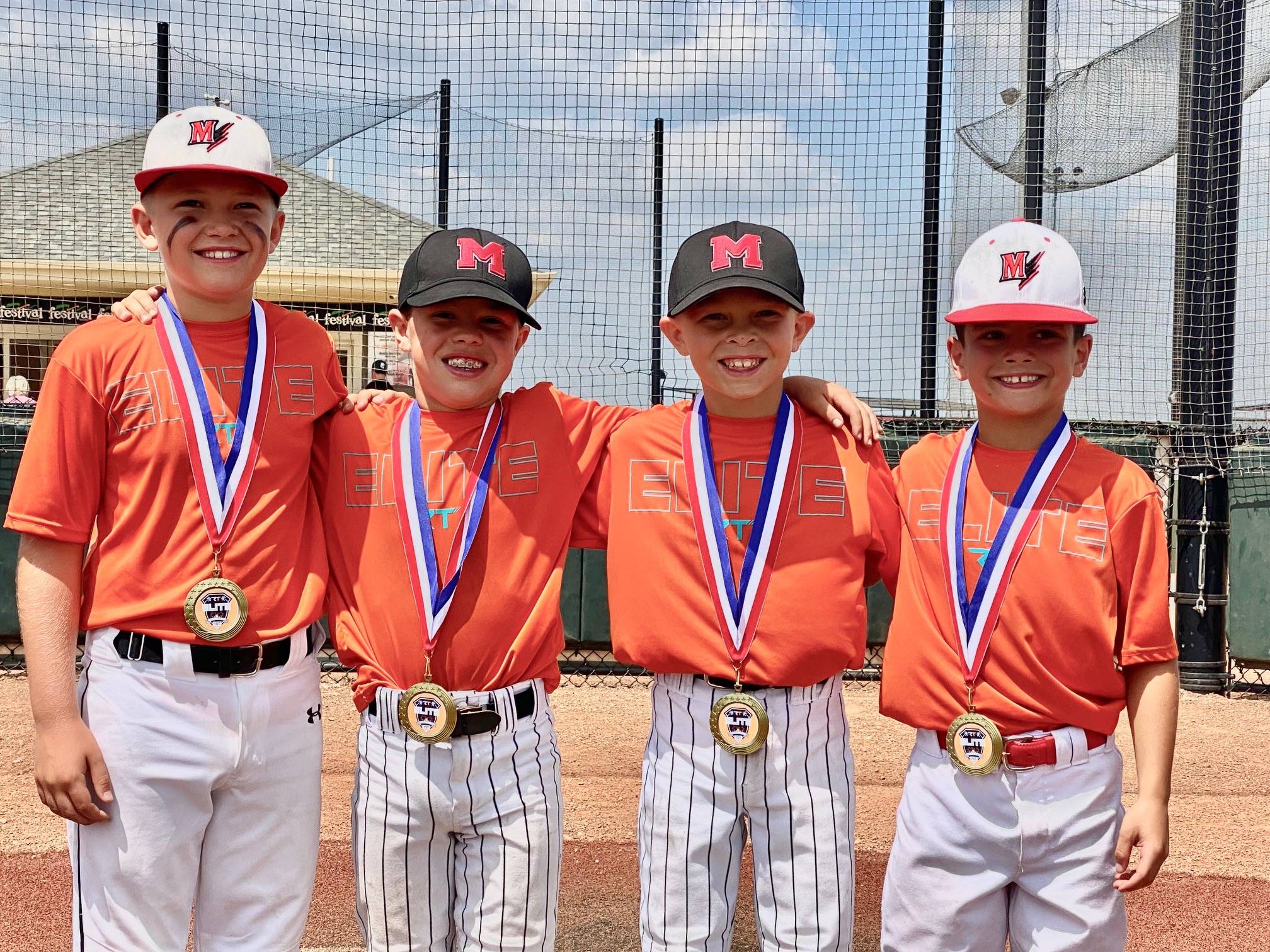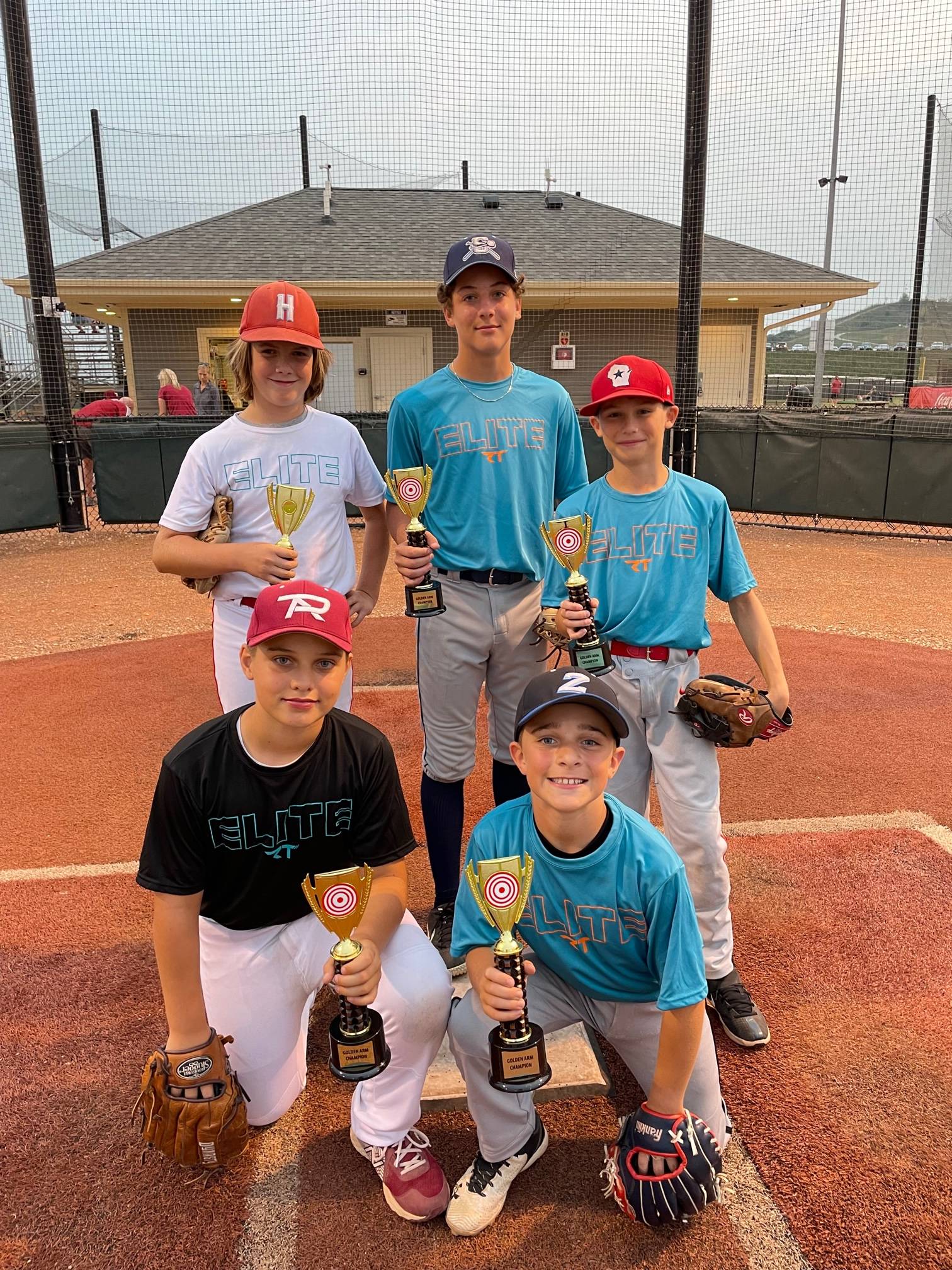 The RT Elite ID Tourney is for the best of the best from Rock Tournaments! Throughout the season players who are recognized by our RT staff will be invited to play in the RT ID Tourney to earn a chance to represent RT Elite in Florida. This event includes skills competitions, games and evaluations. Last year we had over 150 kids participate and it was a blast!
For more information or to request and invite Click Here!
What happens if you make an RT Elite team?
If you make an RT Elite team for the 2022 season you will get to represent RT Elite in Florida 12/27/22 - 1/1/23
Cost: $450
What is included?
- Tournament 5+ games!
- Uniforms
- High Level Coaching
---
---
"What a GREAT experience for my son! He truly enjoyed every part of this amazing baseball tournament. The coaching staff and his new found friendships from his teammates made this week very memorable!"
Anonymous
26 Jan 2022
"It was wonderful to see a group of boys that have never played together play so well. They all love the game and were passionate every time they hit the field. We can't wait for the next opportunity to watch the boys play again. They truly built friendships that will let a lifetime. There is nothing better then to see your child happy!! "
Anonymous
19 Jan 2021
"Our son has played for RT Elite the last 2 years at the New Year's Eve Baseball Fest tournament and we could not be happier with this program. Everyone within the program is so nice and responsive to any questions that come up along the way. The players meet (sometimes for the first time in Florida) and go on to play top notch baseball. We hope our son will to be able to keep representing RT Elite baseball for many more years."
Anonymous
20 Feb 2022
---
Previous RT Elite Rosters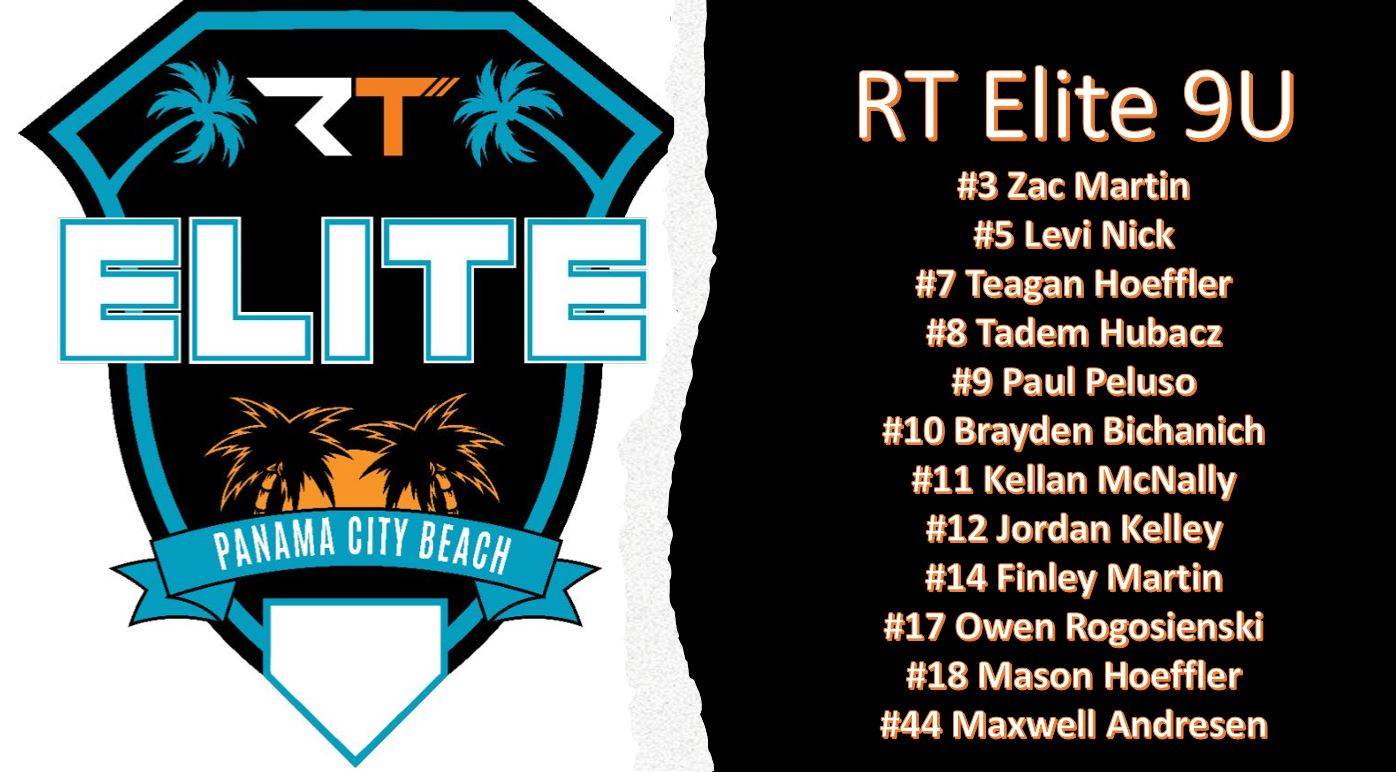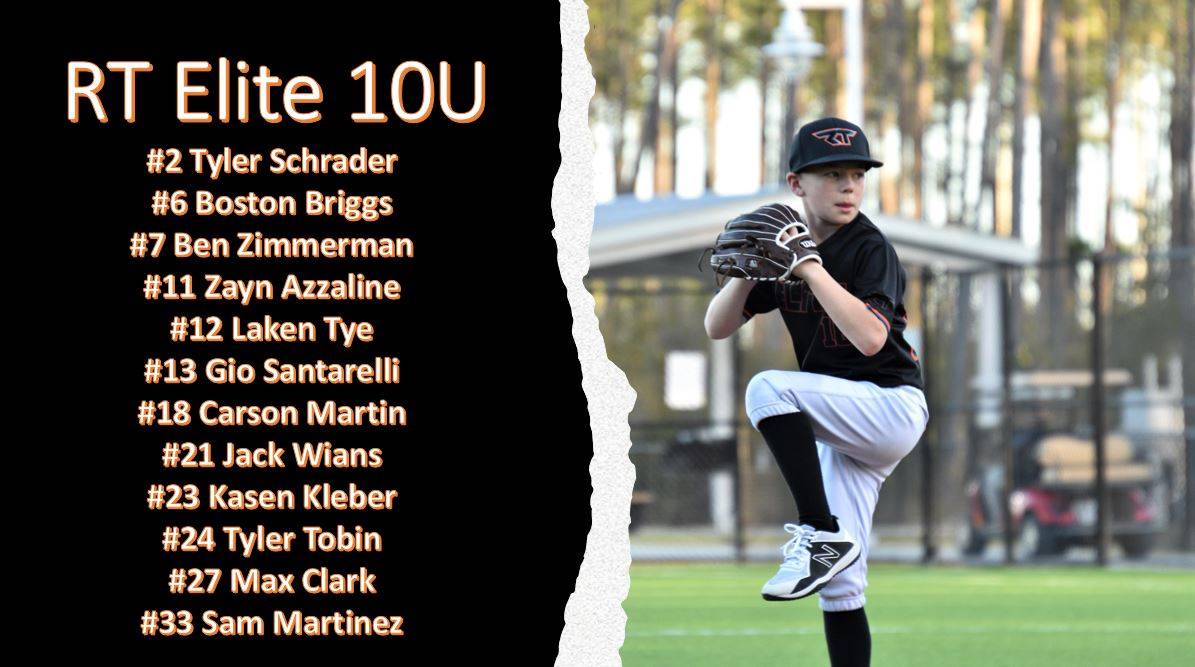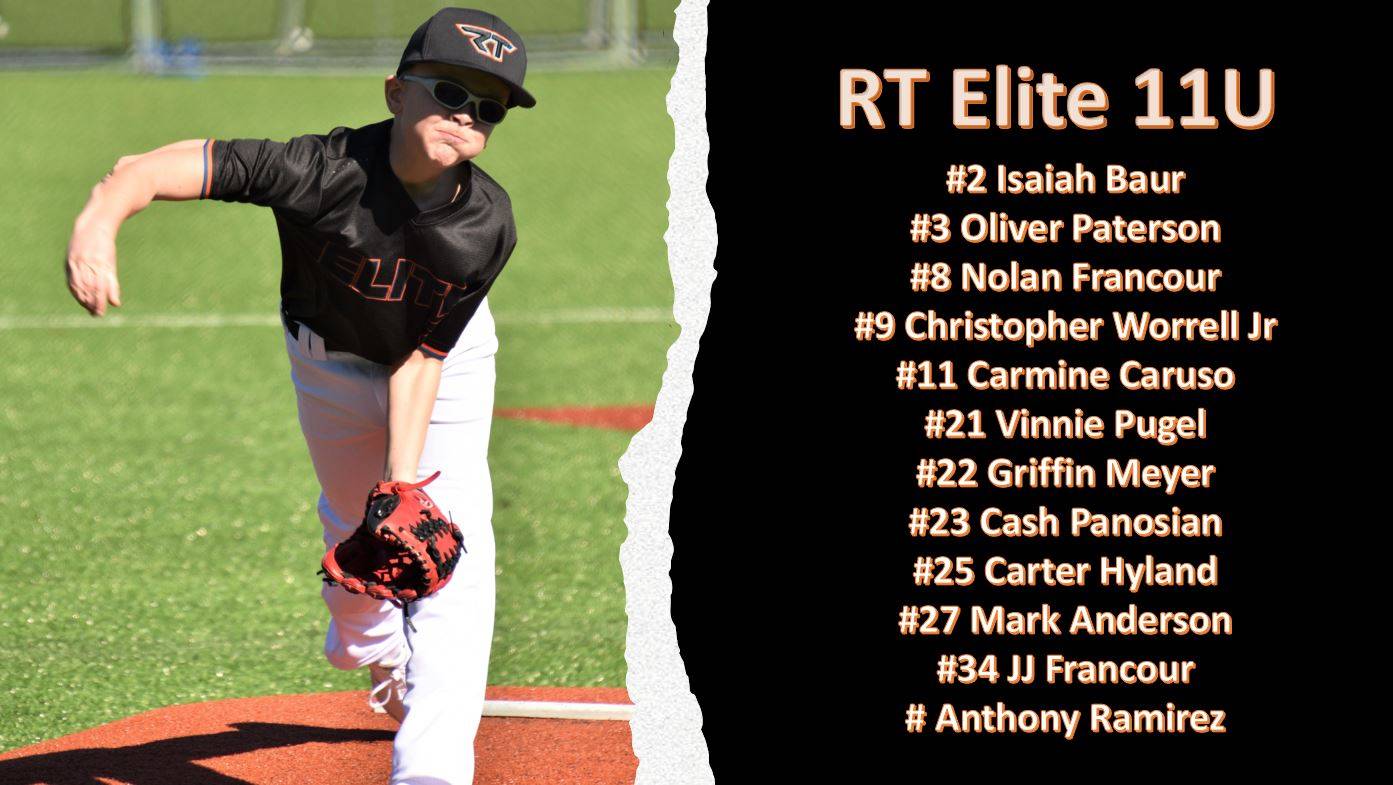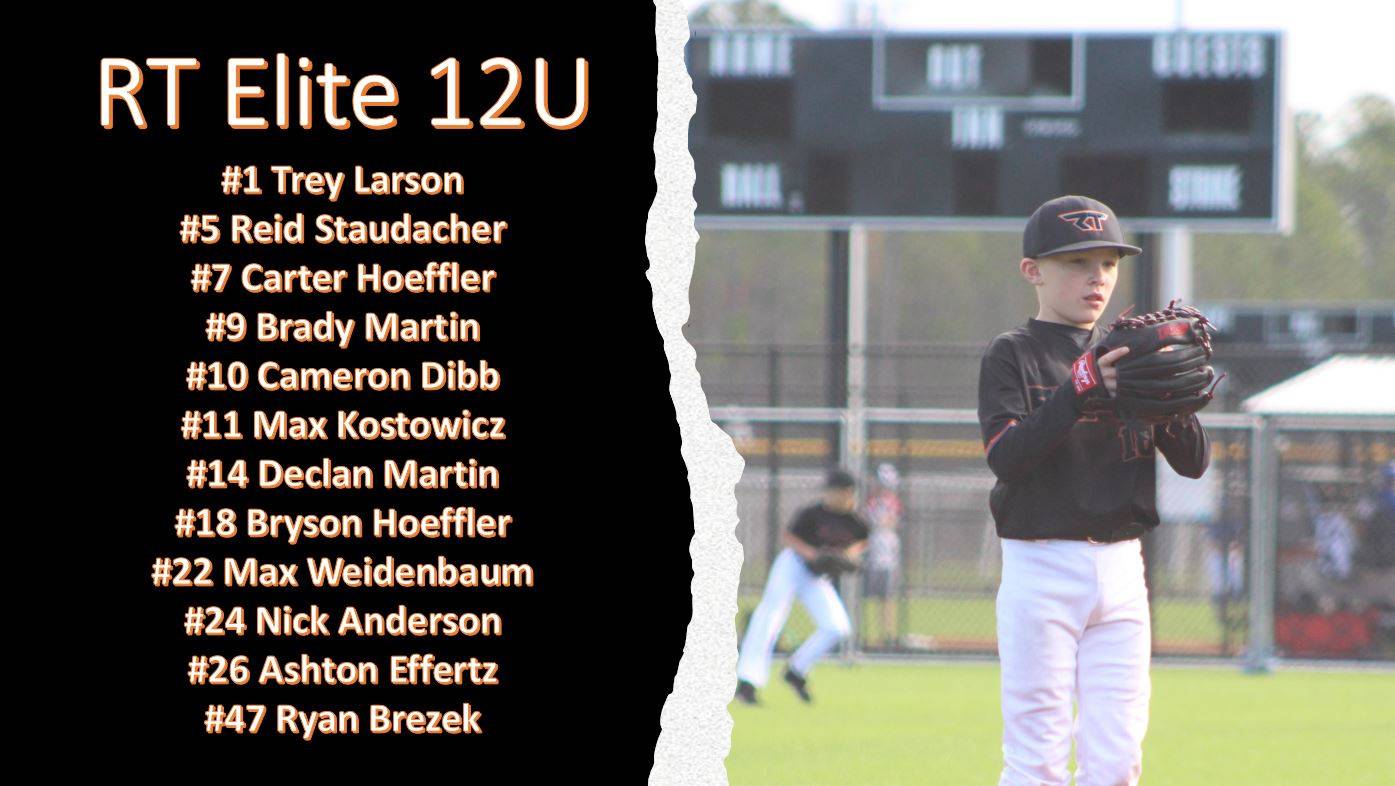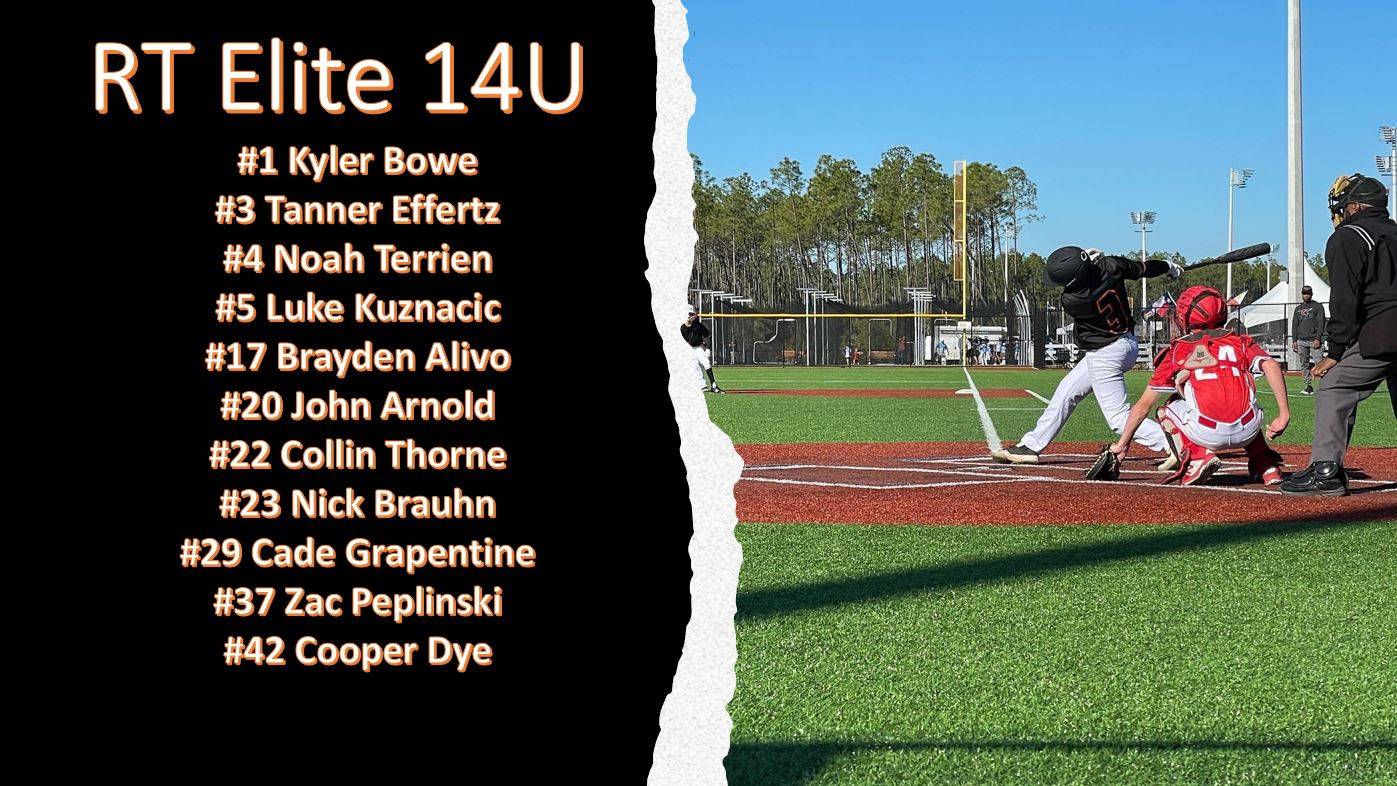 ---
2020 & 2021 RT Elite Camp Photos