PBR Junior Future Series at The Rock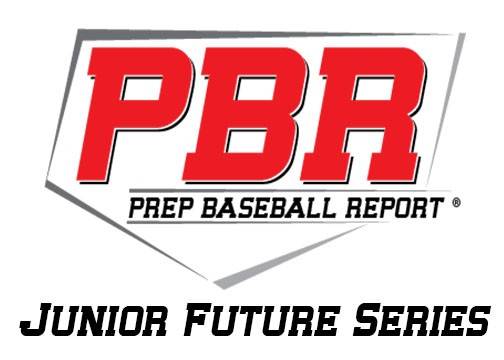 Tournament Information
PBR Junior Future Series will be held at The Rock Sports Complex on 4 MLB Replica turf fields with PBR Scouting the event. PBR's goal is to identify players to invite to the prestigious Junior Future Games. Games will be scouted as notes and recap of games as the event conclusion.
High level performers will receive invitation to PBR Junior Future Games.
*All teams need to be ready to play at 8am on Fridays.
General Information
Tournament Dates: June 22-24
Age Group: 13 & 14U
Age Eligibility: All players must have been born on or after May 01, 2004 (U13) and 2003 (U14)
# of teams per division: 16 Teams
Fees: 13U - $775, 14U - $945
Game Guarantee: 4 games
Home/Away: Coin Flip
Bat Type: Metal or Wood Bat - 1.15 BPF, BBCOR or Wood Bats
Shoe Type: Turf shoes or Tennis Shoes - Absolutely no metal cleats allowed on the fields.
Pitching: No Pitching Restrictions
Entry Fee: Daily spectator admission will be $5 for adults and $3 for children. There will be no charge for players in uniform and three (3) coaches per team.
Coolers: No coolers Allowed
Hotels: Info Coming Soon