Mid-America Championships at The Rock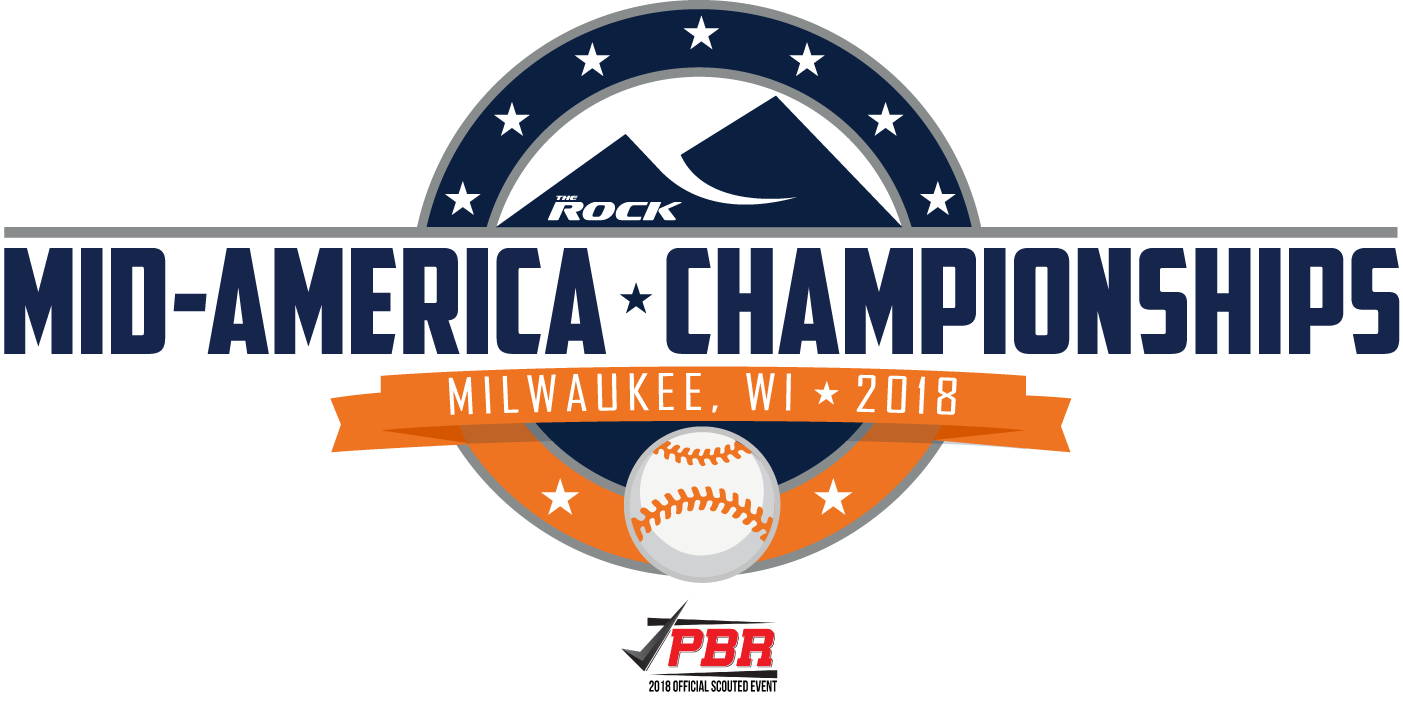 Tournament Information
The 1st Annual Mid-America Championships will be held at The Rock Sports Complex, all games will be played on MLB Replica Turf fields.
The Rock Sports Complex is uniquely defined by its major league specification baseball fields. Our fields are designed by the very best experts and built using the very best product, used by the vast majority of the 30 Major League Stadiums – from the drainage and irrigation to the sod, root zone mix, and infield dirt. No detail was overlooked.
PBR will be scouting the 2018 Mid-America Championships hosted by The Rock Sports Complex.
PBR scouts will be covering games throughout the tournament.
*All teams need to be ready to play at 8am on Fridays.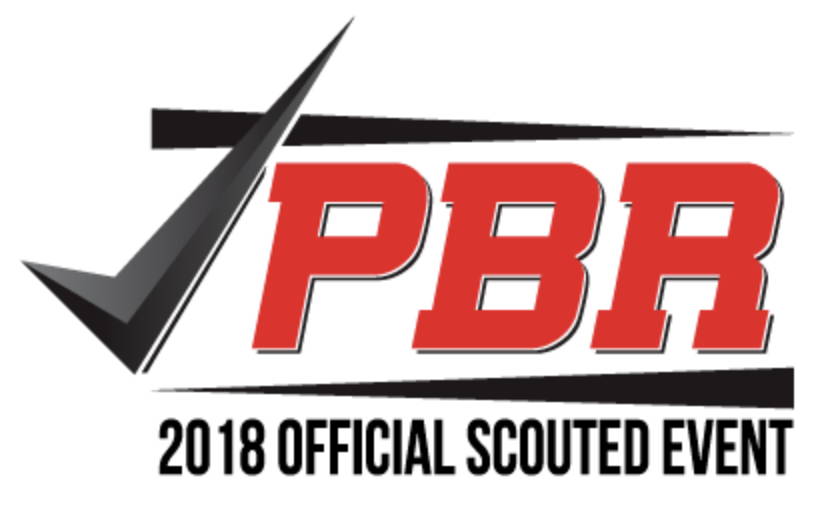 General Information
Tournament Dates: July 27 - 29
Age Group: 16 & 17U
Age Eligibility: 16U 2020 Grads, 17U 2019 Grads
# of teams per division: 16
Fees: 16/17U - $1,095
Game Guarantee: 4 games
Home/Away: Coin Flip
Bat Type: BBCOR or Wood Bats
Shoe Type: Turf shoes or Tennis Shoes - Absolutely no metal cleats allowed on the fields.
Pitching: No Pitching Restrictions
Entry Fee: Daily spectator admission will be $5 for adults and $3 for children. There will be no charge for players in uniform and three (3) coaches per team.
Coolers: No coolers Allowed
Hotels: Info Coming Soon